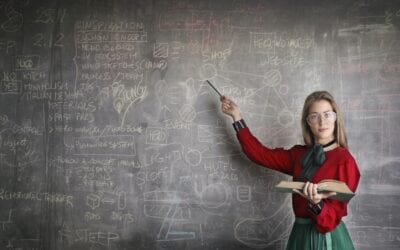 11 Tips to Maximize Your Intellectual GrowthMost people consider getting their bodies in better shape. But few people think about growing their intellect. However, a mind is a terrible thing to waste!  11 Tips to Maximize Your Intellectual GrowthYes, it's important to...
read more
The Circle of Life
Reveal the "big picture" of your true dreams – and pave the road for a real, personalized action plan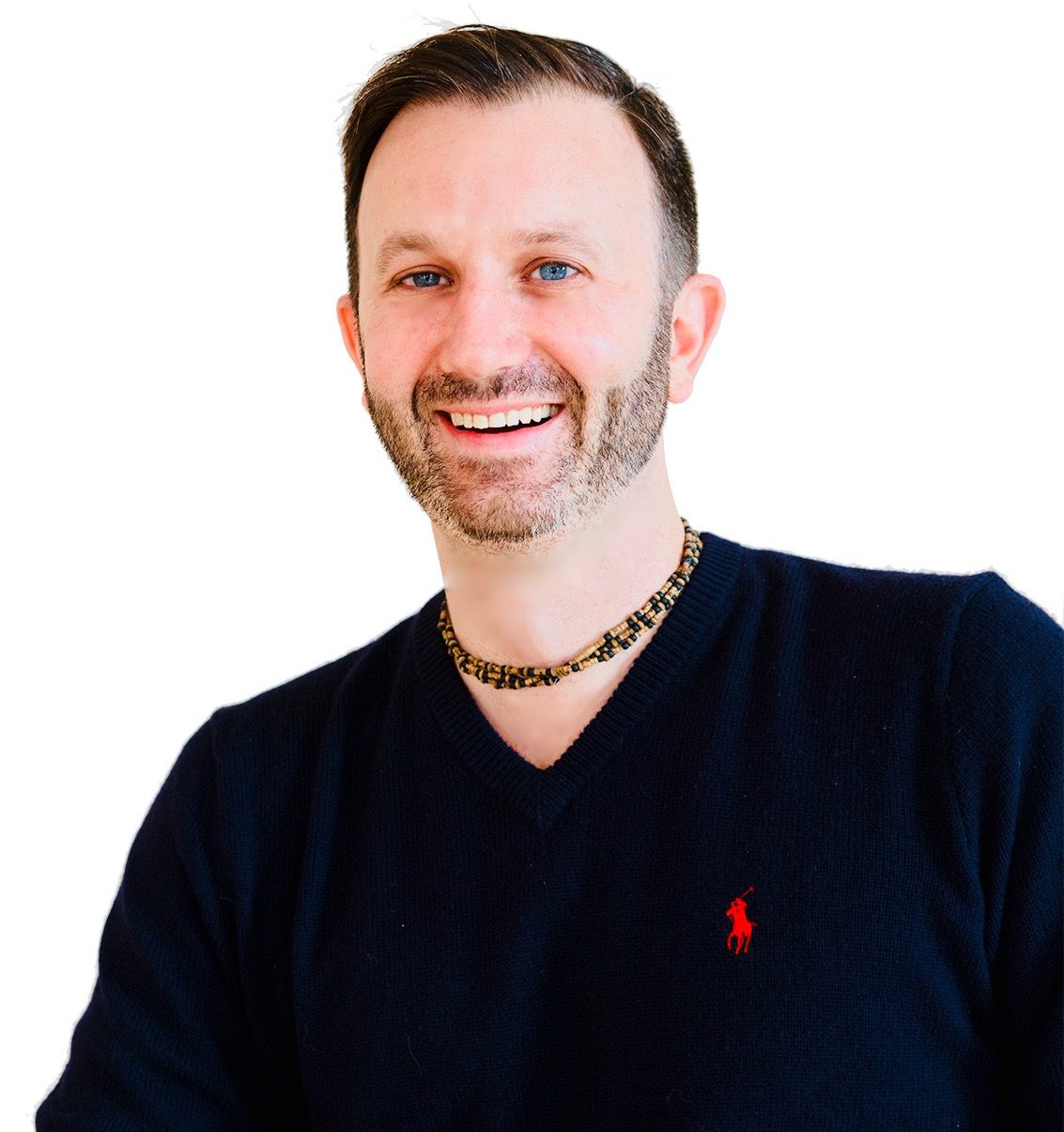 I am a Board Certified Life Coach, a Board Certified Health Coach,  and a teacher of Mindfulness Living who helps people unlock their potential and live life on Purpose
Don't Wait Any Longer. Start Forging Your Own Path Today!
Receive, via email, our Action Guides, EBooks, Worksheets, Checklist, and Life Tips we only share with our communtiy