Affirmations and Reflections.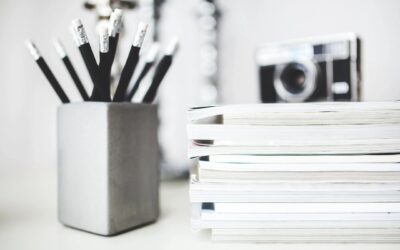 Check out this week's affirmation: I love to learn!People who possess the character strength love of learning are motivated to acquire new skills or knowledge or to build on existing skills or knowledge. They feel good when they are learning new things, even though...
read more
The Circle of Life
Reveal the "big picture" of your true dreams – and pave the road for a real, personalized action plan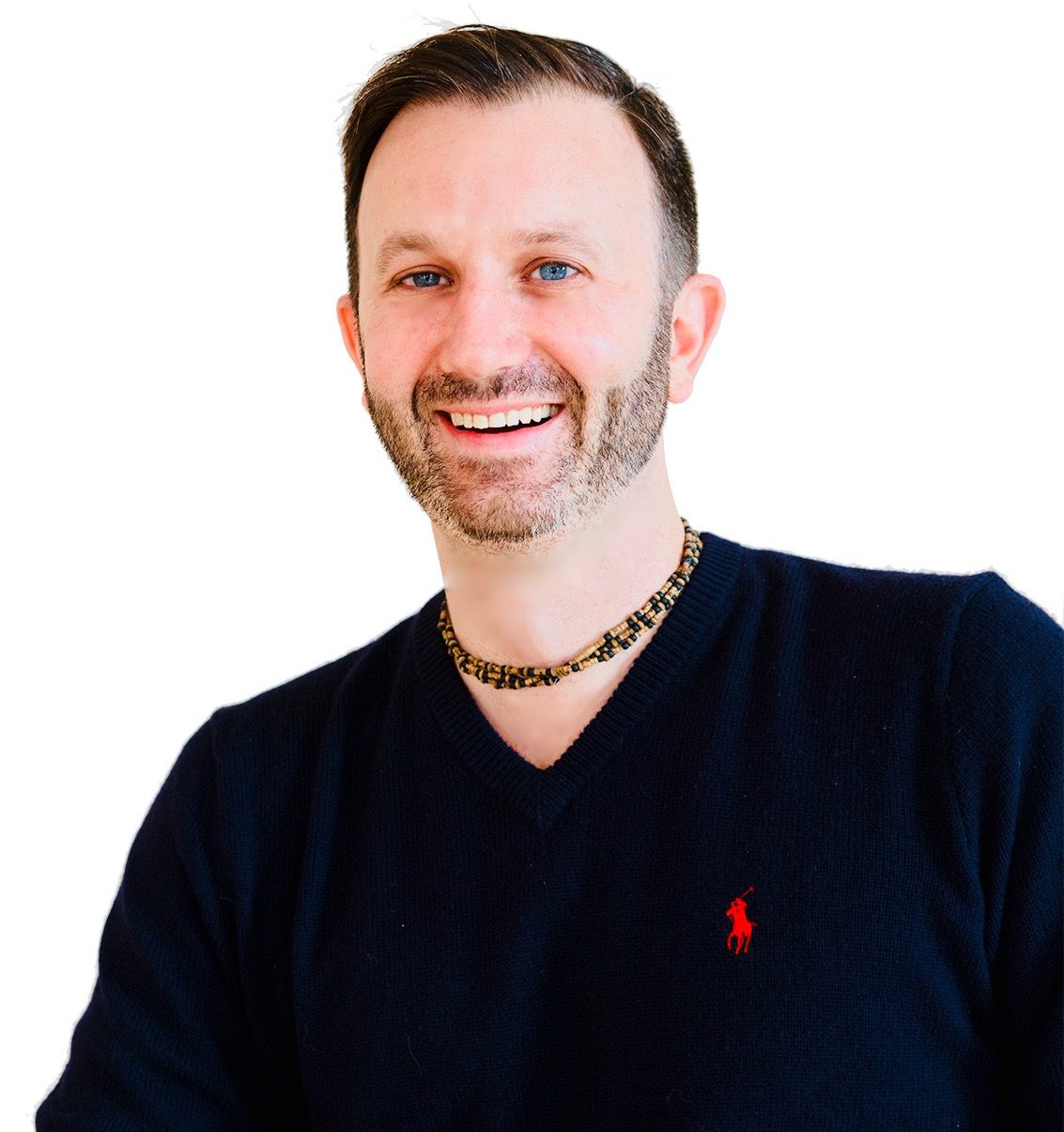 I am a Board Certified Life Coach, a Board Certified Health Coach, and a teacher of Mindfulness Living who helps people unlock their potential and live life on Purpose
Don't Wait Any Longer. Start Forging Your Own Path Today!
Receive, via email, our Action Guides, EBooks, Worksheets, Checklist, and Life Tips we only share with our communtiy