Affirmations and Reflections.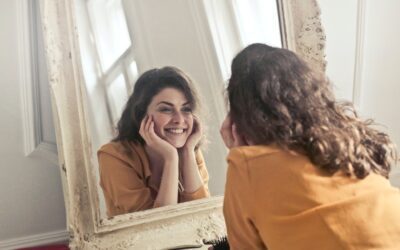 Check out this week's affirmation: I am beautiful just the way I am.Though related, self-acceptance is not the same as self-esteem. Whereas self-esteem refers specifically to how valuable, or worthwhile, we see ourselves, self-acceptance alludes to a far more global...
read more
The Circle of Life
Reveal the "big picture" of your true dreams – and pave the road for a real, personalized action plan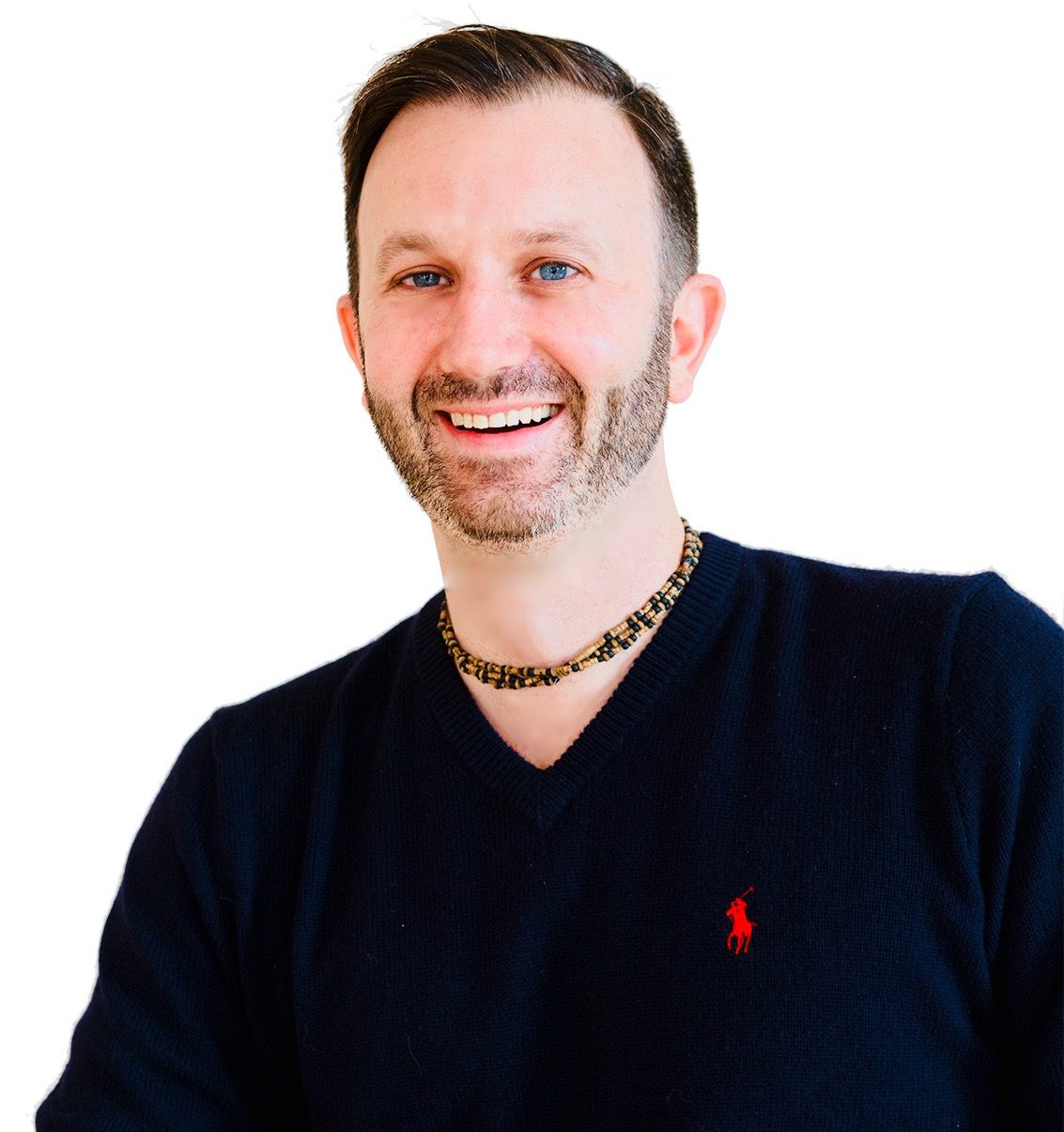 I am a Board Certified Life Coach, a Board Certified Health Coach, and a teacher of Mindfulness Living who helps people unlock their potential and live life on Purpose
Don't Wait Any Longer. Start Forging Your Own Path Today!
Receive, via email, our Action Guides, EBooks, Worksheets, Checklist, and Life Tips we only share with our communtiy