Get In Touch
I would be happy to hear from you with any questions or comments you might have. Or better yet, let's book your FREE 30-minute no-commitment consultation. Just fill out the form below and I'll get back to you right away.
Online Coaching Resources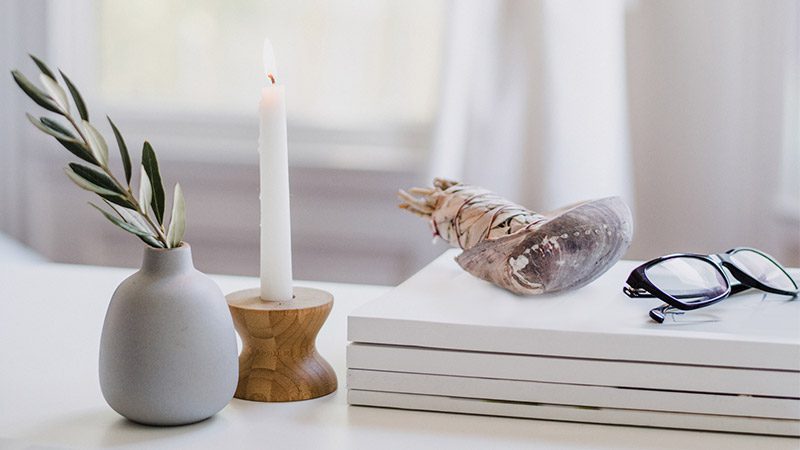 Private Coaching
With one-on-one coaching, you have a powerful, focused space with someone listening, but also to start winning the fight against negative, limiting beliefs. At the same time, my non-judgmental approach helps you to realize and plan a way forward.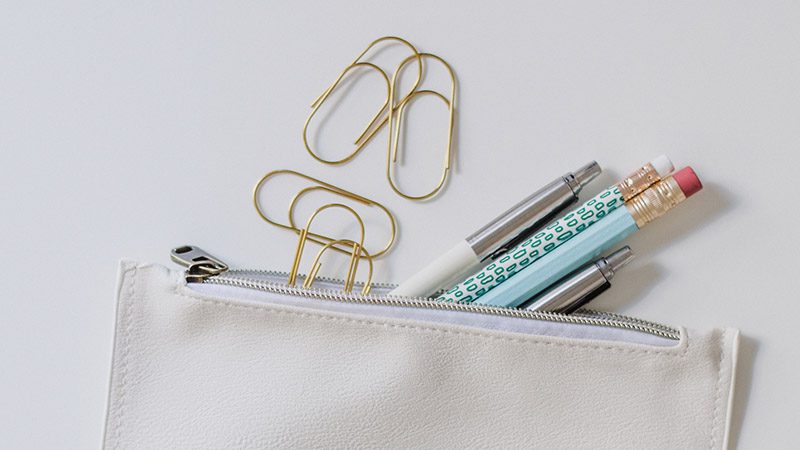 Mastermind Coaching
Enjoy the benefit of accelerated, results-driven insights, powerful resources, and expert coaching with a supportive community that keeps you motivated and focused on your goals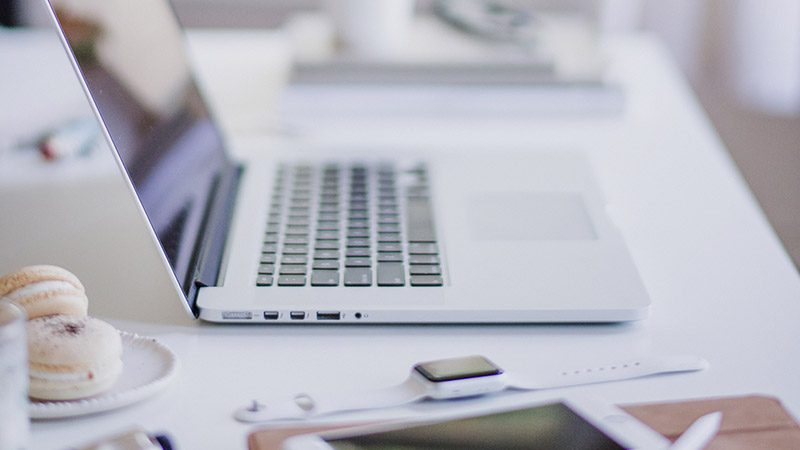 4 Week Goal Setting Course
If you've been feeling stuck or downhearted by your lack of progress Start Your Extraordinary Goal Setting Course to make more progressive goals that get you back onto a path toward the success you seek