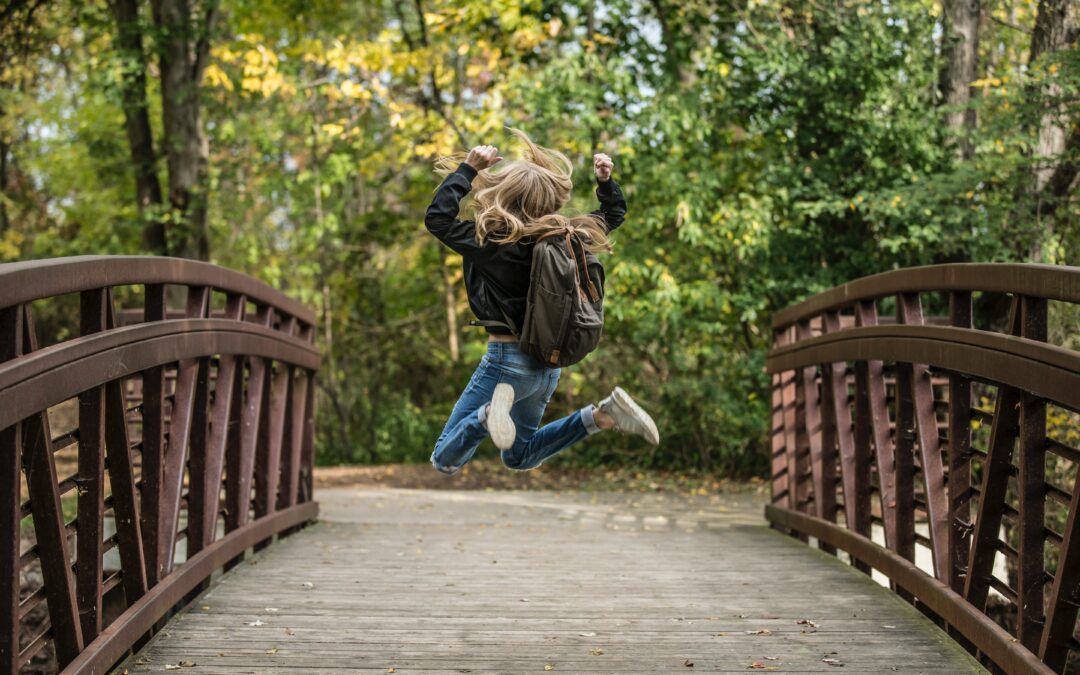 Affirmation: I attract success.
Success is a multifaceted concept, often personally defined by individual aspirations, values, and perceptions.
While society frequently equates success with material wealth and high social status, many recognize it as the attainment of personal goals, continuous growth, and the realization of one's potential.
Whether it's mastering a skill, overcoming challenges, or positively impacting the lives of others, success is a testament to one's dedication, resilience, and self-belief.
Ultimately, the most profound measure of success lies not in external validation but in personal fulfilment and the lasting impact one leaves behind.
affirmation: I attract success.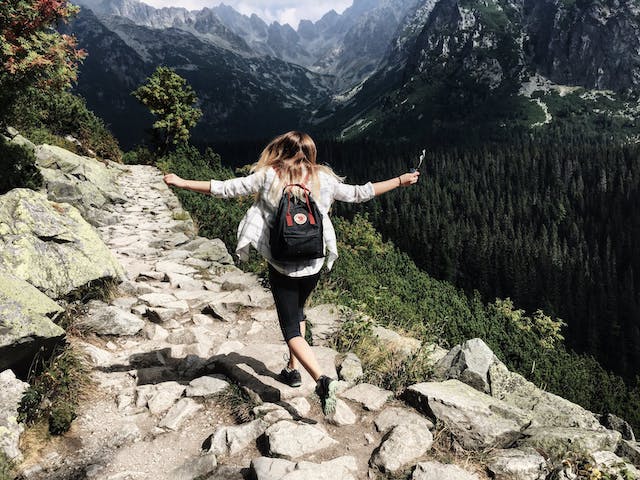 affirmation: I attract success.
I am a successful, happy person, and I know I am on a path I love.
I recognize the power of creativity. I have an incredible mind and use it to pursue my dreams.
My dreams are only a reality if I take steps to change my life. I know that everything I want is within my reach. I have a determination and passion that will allow my dreams to come true.
I am aware of the power of positivity. I am achieving my goals. I believe in myself. I know that hope and excitement guide me on my path.
I am a thriving tree, wise and majestic. I continue to grow, learn and celebrate life. I use everything I learn to encourage me in my journey.
I am kind to myself. I give myself time to reflect. I take time to pursue activities and hobbies I enjoy. I know that balance is important and look after my mental and physical well-being, as I know they are my sharpest tools.
I constantly look for challenges and turn them into opportunities. I enjoy learning new skills and putting myself in exciting new situations.
Today, I attract success. I know my positive outlook on life and my happy, settled mindset allow me to achieve anything I put my mind to.
Self-Reflection Questions:
1. Am I celebrating life and being positive in all I do?
2. Am I reaching out for opportunities that matter to me?
3. Am I taking steps to live a life that thrills and excites me?
affirmation: I attract success.
affirmation: I attract success.
Get Our 3 Week 3 eBook Series
> Learn to Make Space for a Positive Mindset
> Discover How to Live an Awaken Life
> Develop Positive Relationships
affirmation: I attract success.
What's your level of emotional intelligence?
Find out if your emotional intelligence is helping or hindering your growth! .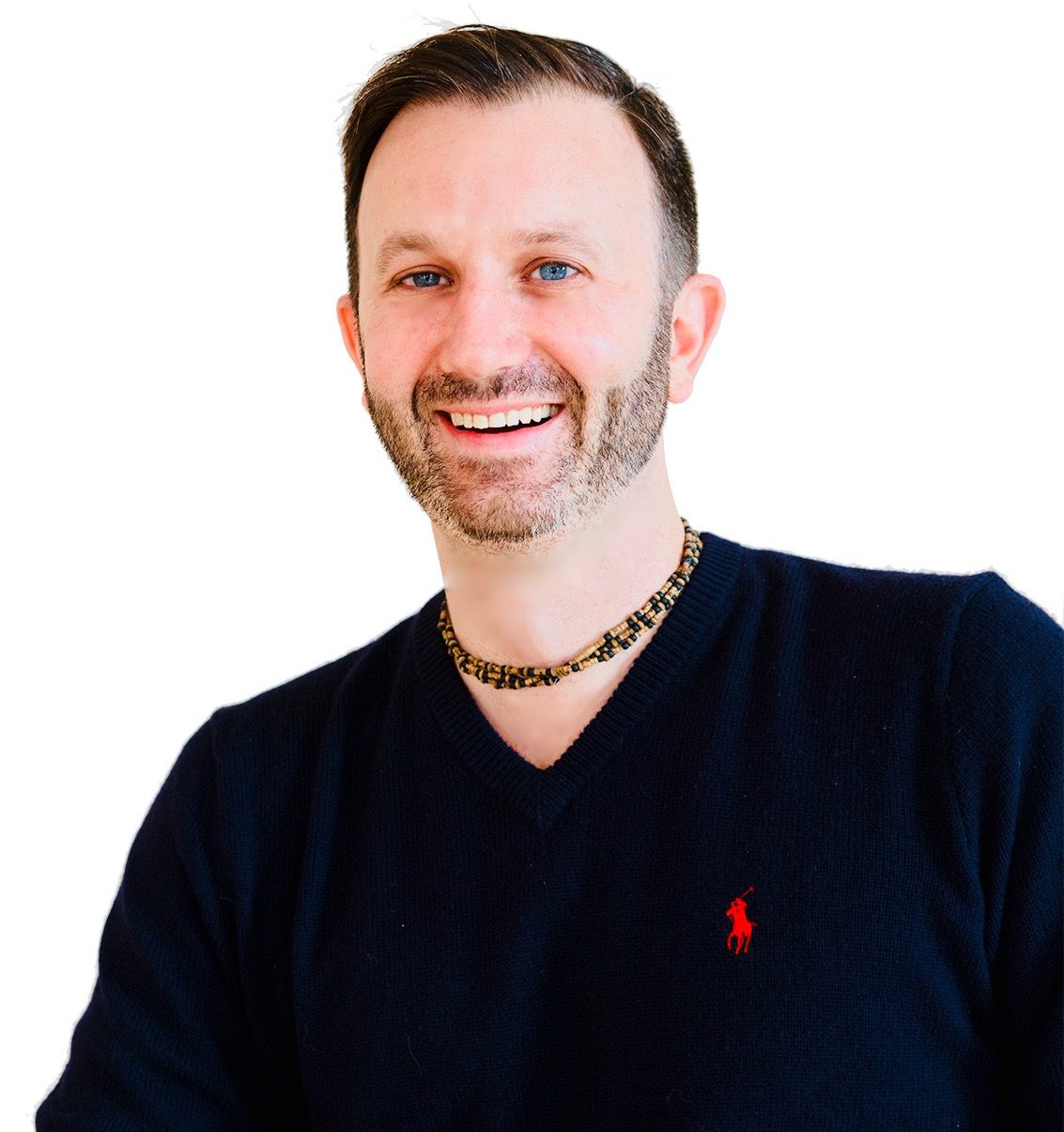 I am a Board Certified Life Coach, a Board Certified Health Coach, and a teacher of Mindfulness Living who helps people unlock their potential and live life on Purpose
affirmation: I attract success.