Enjoy the benefit of accelerated, results-driven insights, powerful resources, and expert coaching with a supportive community that keeps you motivated and focused on your goals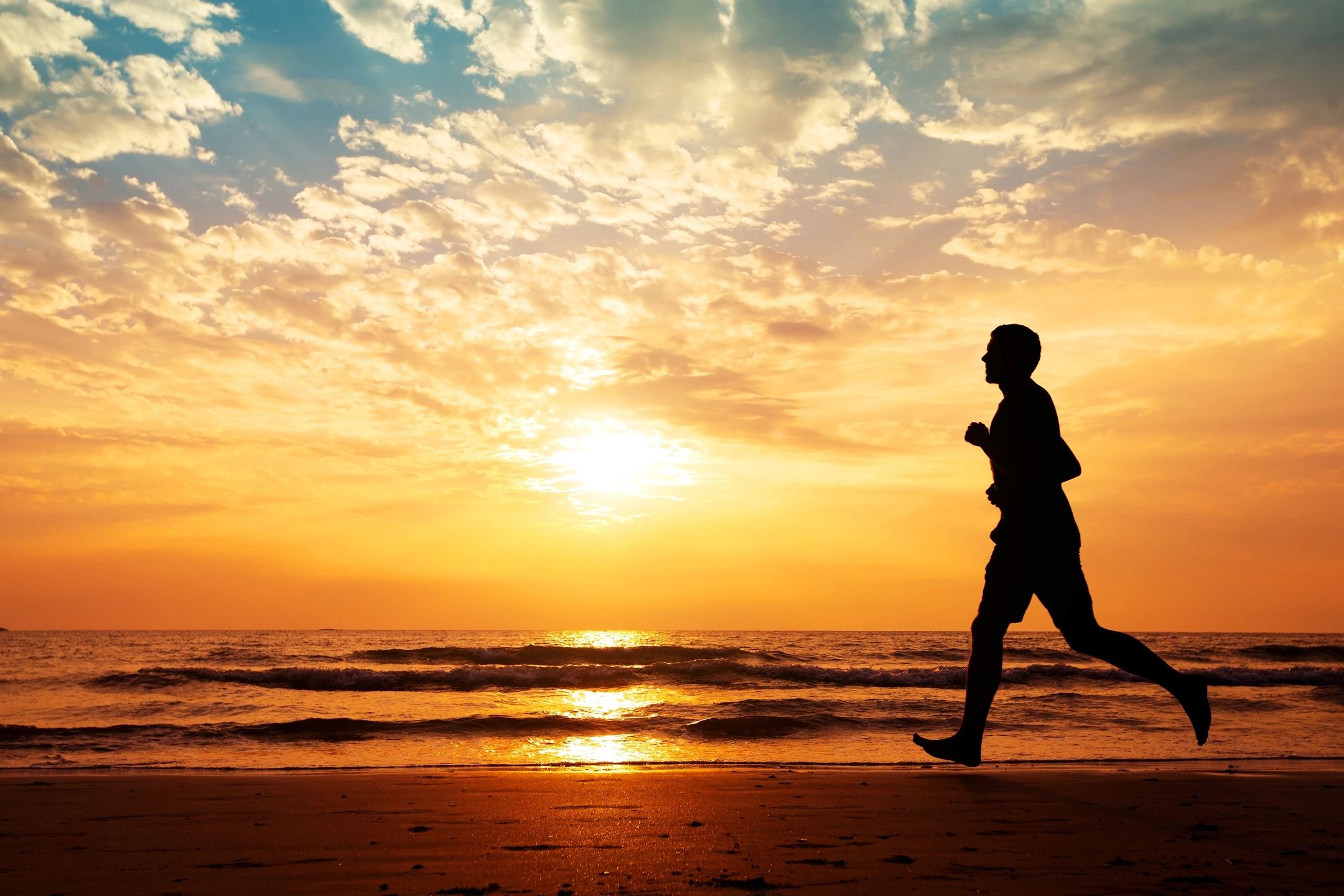 The fact that you're reading this shows that at some level, you are ready for a change.
Perhaps you feel stuck, or frustrated, knowing that your life is nowhere near where you want it to be.
You may even wonder how you found yourself in the situation you are in now – and jealously look at other people hit winner after winner right out of the park.
Dragged down by responsibilities, crashing into brick walls, and feeling trapped in an impossible situation with no escape, it's all too easy to retreat into a protective shell and keep battling onwards.
It's time to change and unlock the true potential of your life. It's not time to give up – it's time to grow!
You're not alone – and you don't have to try to go this alone.
With group coaching, you gain access to the same materials and knowledge that my one-to-one coaching clients receive with the additional benefit of becoming a part of a friendly, supportive community.
Group coaching is perfect for those who need the extra motivation and accountability that other people bring to the equation, and also bring a range of fresh perspective to the table.
At the same time, I will be on hand to answer any questions you might have about yoga, spirituality, and life coaching.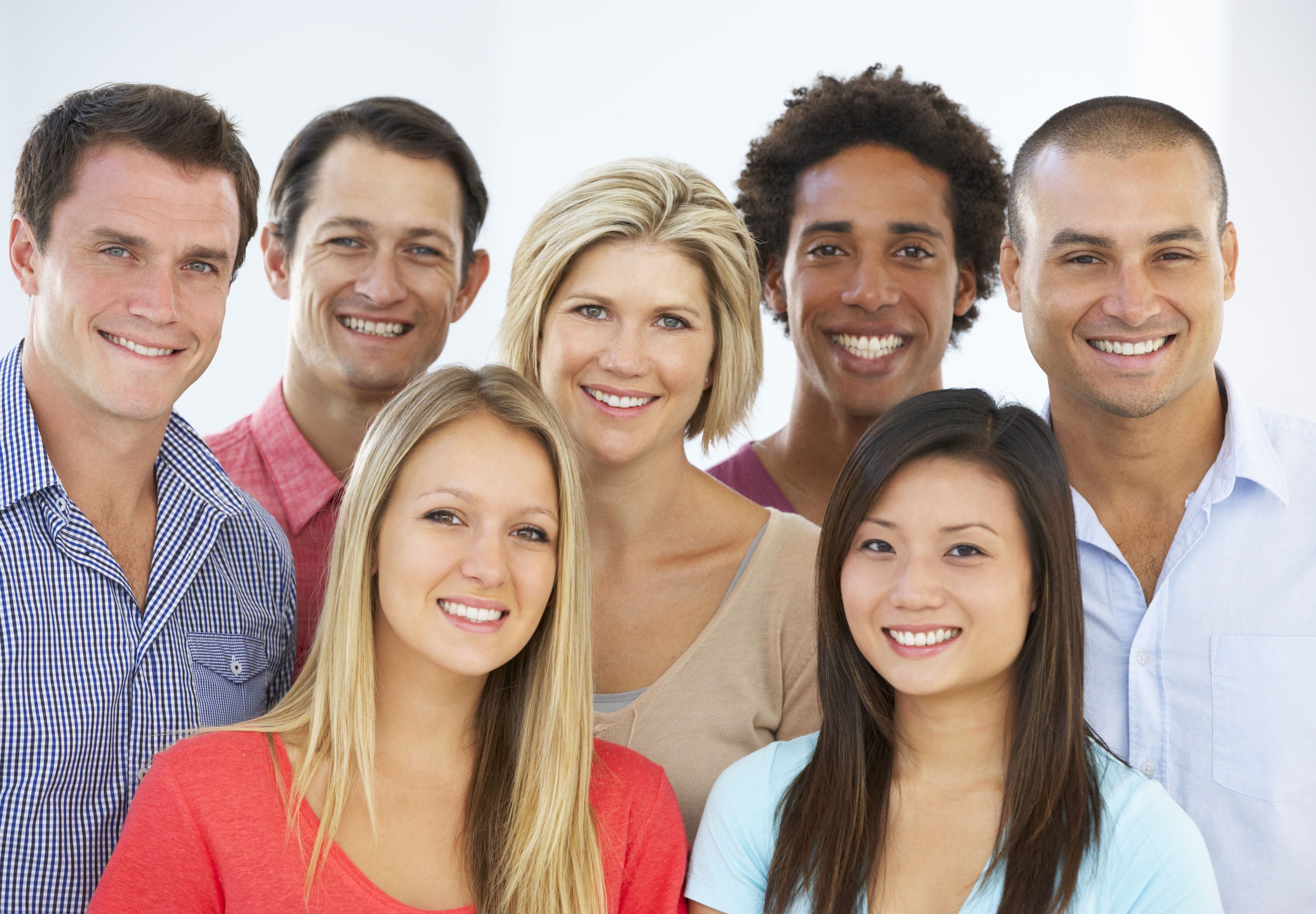 Group Coaching is where I started with Michael. I really enjoyed the community setting, and i felt that i wasn't alone with my desire for growth and change. Michael did an does an excellent job presenting material and each month i look forward to our next coaching topic.
I look forward to Michael's group coaching calls every month. They are the reboot i need to be the best person i can be at work, and for my family
Being in Michael's group coaching provided me with the clarity that i have been struggling to find about the path to the future i wanted to create. I felt a powerful connection to the community. Everyone was supportive. I realized that i was not alone in wanting to making an important shift in my life
Month to Month All Access Pass
$3 for the first 30 days
and then just $30 per month

No Contract. Cancel Anytime.