Elevate Life Project Podcast
Aim Higher, Elevate Your Life
The Elevate Life Project is show dedicated to inspiring people to achieve their goals and live their dreams to their highest potential.
We are all spiritual beings on a powerful journey of self-discovery and growth – and the true key to our material health and wealth comes from within
Spirituality and personal growth doesn't need to be complicated, and mindfulness doesn't need to be a chore.
By showing people the way, through inspiring talks with guest experts and weekly dharma talks on learning to live a mindful life, the Elevate Life Project podcast, audiences will learn how to set and achieve goals, connect the little dots that complete life, and discover the keys lasting fulfillment
Each week listeners will gain a deeper understanding, that Every person has a powerful purpose – one that completes his or her life vision.
Aim Higher, Elevate Your Life
Unlocking the Power of Focus and MindIn today's fast-paced world, it's easy to overlook the profound power our minds hold. Podcast: The Power of the Mind Recognizing and channeling this potential can be the catalyst for transformative change in our lives. By...
read more
Get Our 3 Week 3 eBook Series
> Learn to Make Space for a Positive Mindset
> Discover How to Live an Awaken Life
> Develop Positive Relationships
What's your level of emotional intelligence?
Find out if your emotional intelligence is helping or hindering your growth! .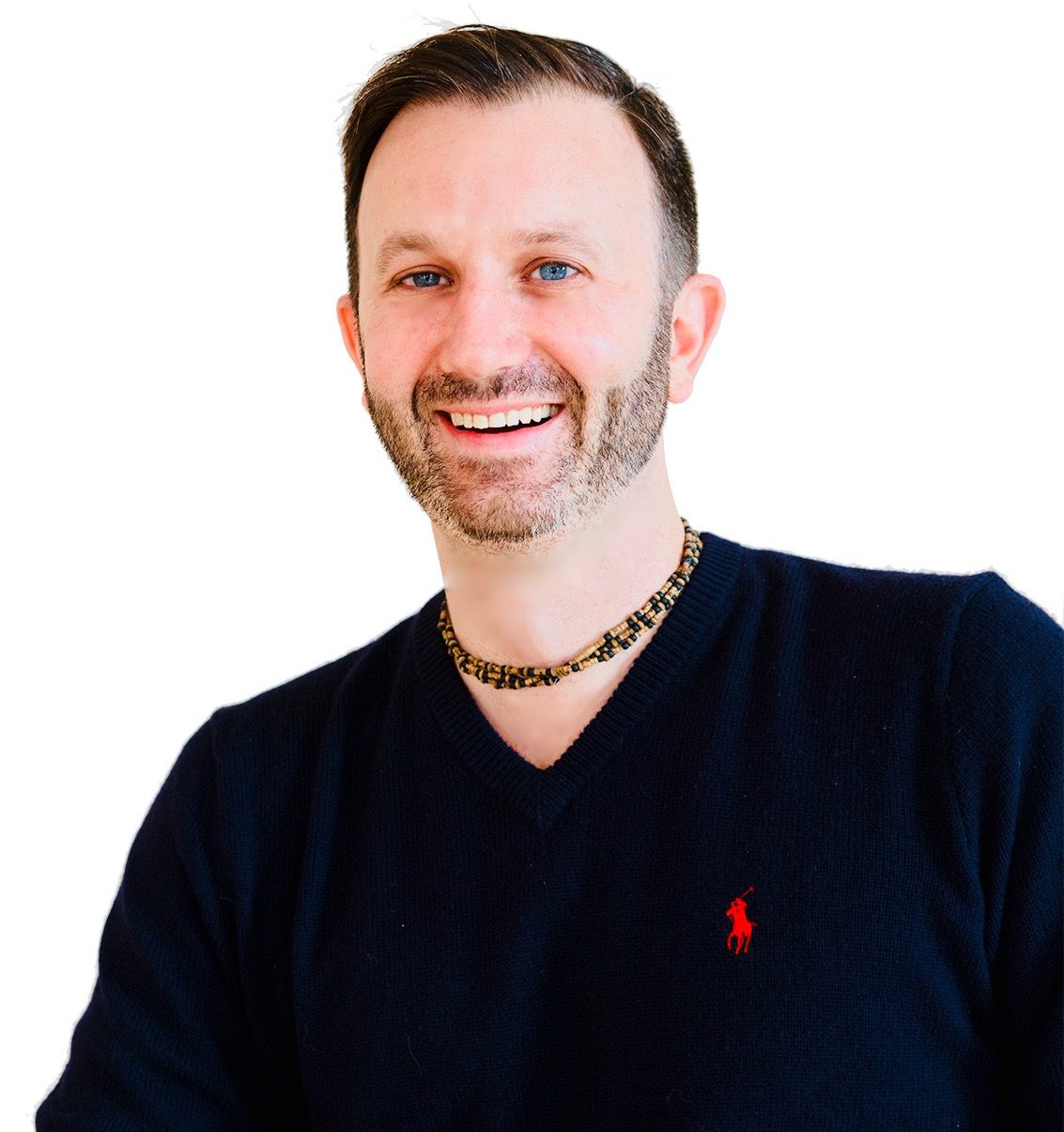 I am a Board Certified Life Coach, a Board Certified Health Coach, and a teacher of Mindfulness Living who helps people unlock their potential and live life on Purpose
affirmation: I attract success.