About Michael
Life's Short: Learn to Live it on Purpose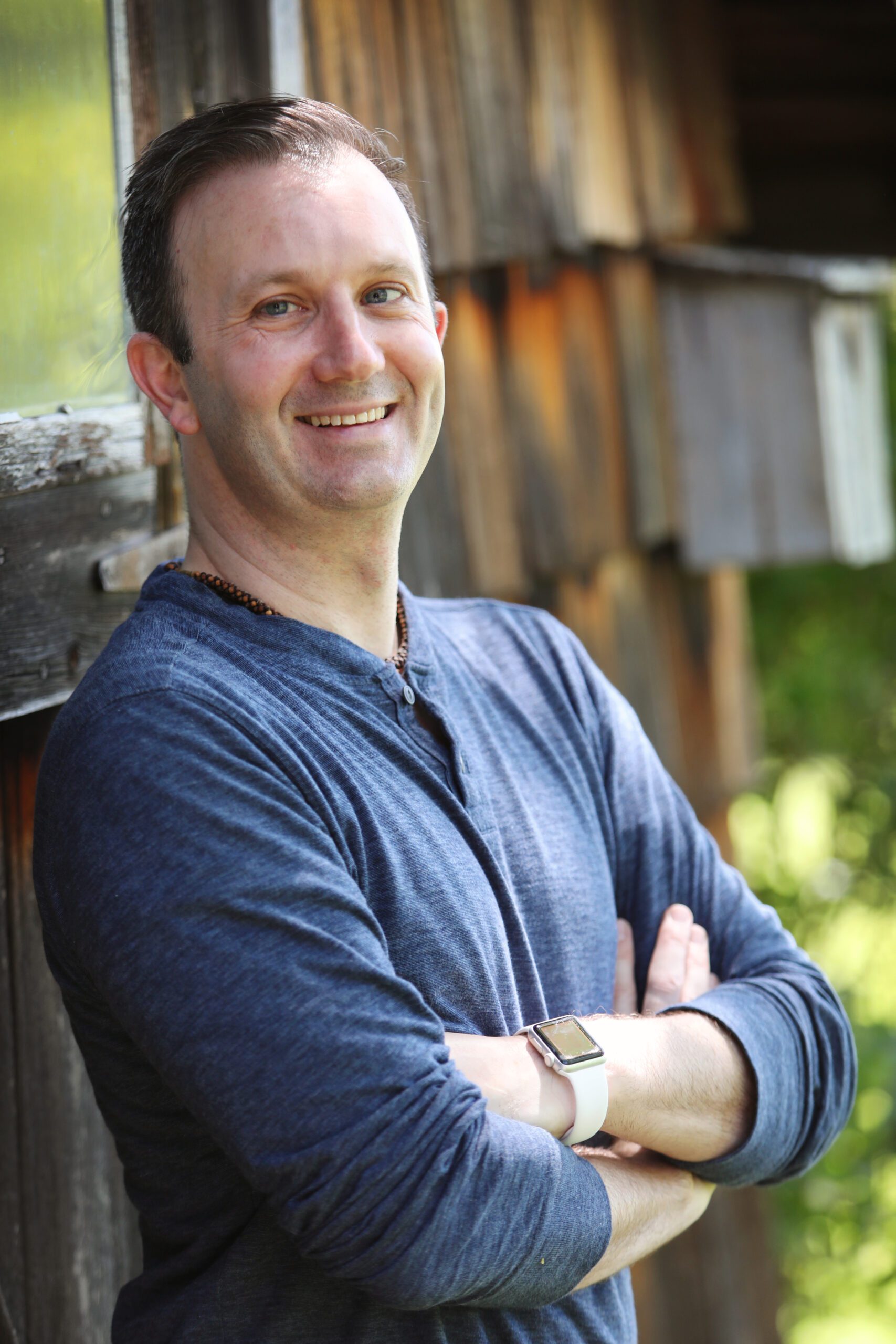 Hi, I'm Michael
Certified Success Coach and Certified Mindfulness Life Coach
How do you envision your ideal day-to-day life?
It's not an easy question to answer. My goal is, at its most basic, to encourage and help you find your own best practices and integrate them into your daily life.
Spirituality doesn't need to be complicated, and mindfulness doesn't need to be a chore. By showing you the way to set and achieve goals and connect the little dots that complete your life, I will help you not just to get on the right path, but to stay on it.
It may be one of the greatest challenges you have ever faced – but with guidance, it can, and will, be one of the most rewarding. It is my honor and privilege to help people on that path.
Born and Raised Jersey Boy

Michael Life Coach



I was born and raised in rural New Jersey, a young boy's paradise of exploration and nature. It's a far cry from today, where malls seem to dot the landscape wherever you go! Michael Life Coach
I was a typical small boy – sometimes a handful, but always happy and playful, curious to learn more about the world around me, even if I landed in some hot water from time to time.
It wasn't to last forever, however, as life's first challenge for me was the seismic, seemingly world-ending shift of watching my parents get divorced.
As anyone who has seen or experienced the misery of divorce knows, it affects children the most, no matter how friendly the parents may be afterward. As I struggled to come to terms with the loss of something that I thought would never change, I went through a rough time.
I was also struggling at school. My grades were floundering, and teachers were sapping away at my confidence, telling me I was too stupid to even graduate high school.
In high school, another teacher repeated the accusation, telling me I would never graduate college.
I would later be diagnosed with ADHD and dyslexia. At the time, I battled with negative feelings inside me and fought to achieve. If anything, I was determined to prove these teachers and their barbs wrong.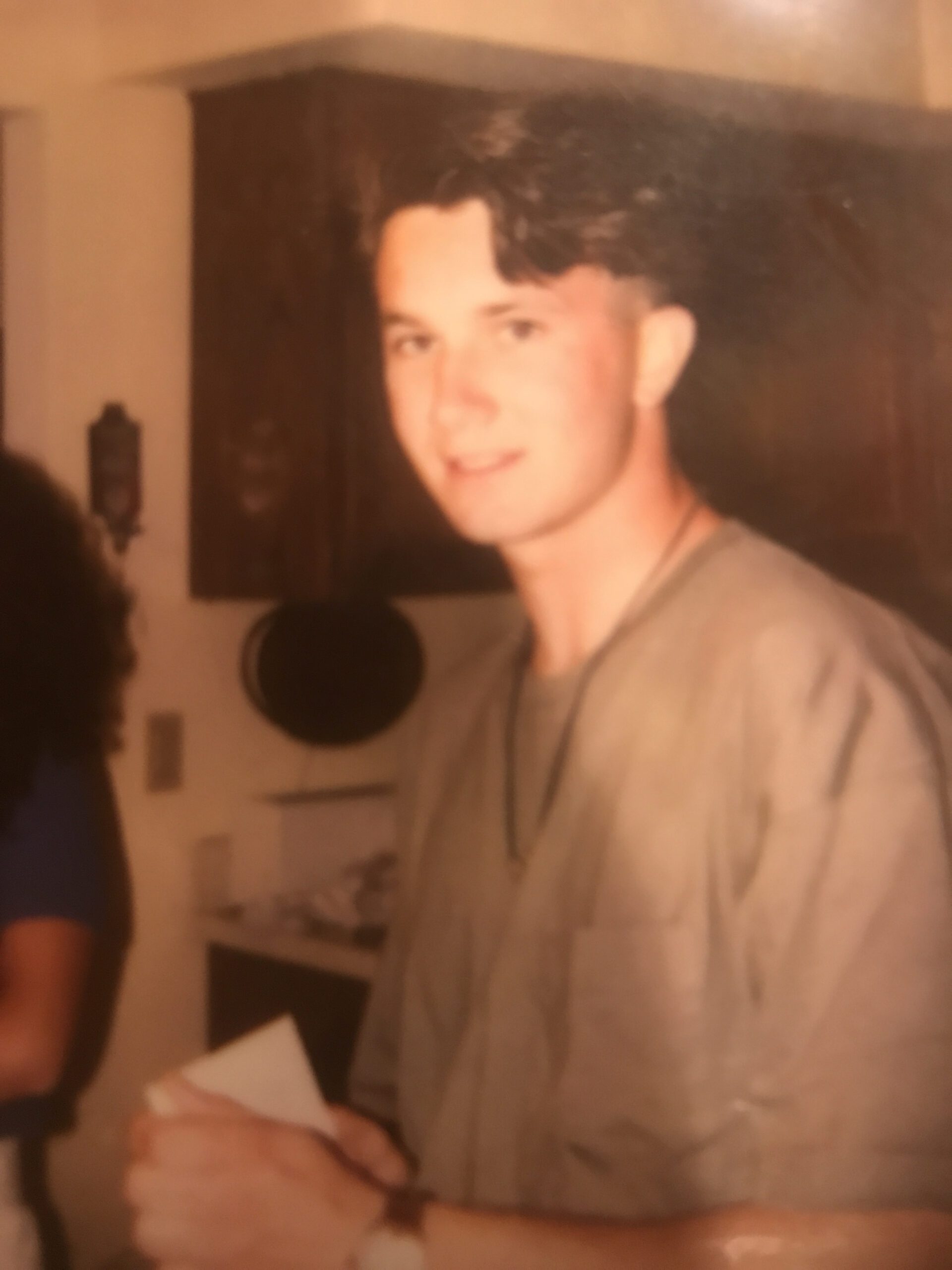 Discovering the Realities of the Corporate Dream

Michael Life Coach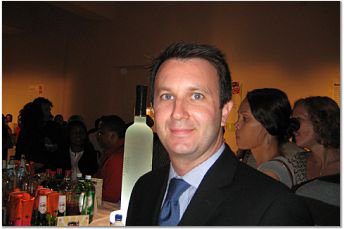 I went straight out of college and into the high-powered corporate world, where my success mindset drove me to work hard and achieve, using the rigorous discipline that had powered me through academia. Michael Life Coach
Eventually, I climbed to the top. I was the Managing Direct of Leasing and Marketing for one of the United States' biggest real estate development firms.
I had it all: a beautiful wife, a luxurious Manhattan apartment overlooking the park, plenty of cash in my bank account, a great group of friends, and a wonderful social life.
I should have been on top of the world – after all, I had made it, and I had all the material rewards I could have ever dreamed of.
But I wasn't.
The sad reality was that I was an angry and depressed person who hated my life. Michael Life Coach
I had everything, but paradoxically, I felt as if I had nothing – and that what I was lacking was more precious than any of the trappings of high living.
I was overweight, overworked, overstressed, and over-it-all. Physically, it was taking its toll on me as I took my daily cocktails of Adderall, Xanax, and Vicodin pills and chain-smoked my way through two packs a day.
I was lost. I had it all – but the reality was that I felt like I had nothing and that I was a zombie drifting unconsciously through life.
I felt a distant, but enormously powerful, echo of my lost childhood when I got divorced in 2003 – and it was at this low ebb of my life that I rediscovered yoga.
My Discovery of Yoga and My Personal Growth Journey to Rediscover my True Purpose in Life

Michael Life Coach



I was just thirty years old – but when I looked in the mirror, I only saw a weary, lost soul who seemed decades older.
I asked myself just one simple question: "Who am I? What is my purpose?
I knew that it was time to change, and my rediscovery of yoga opened up a door into a new world for me. I found the discipline and philosophy of the discipline enchanting and quickly devoted myself to making yogic practices a part of my everyday life. Michael Life Coach
At this time in my life, that meant attending training from several traditions and schools and immersing myself in the different traditions. During this time, I also met my spiritual mentor, Guru H.H. Radhanatha Swami, under whose guidance I immersed myself in the spiritual teachings of the East. I lived profoundly aesthetic lifestyle for three years, receiving a formal graduation into his spiritual lineage
I also completed 300-hour teacher training under Raghunath das and Sondra Loring, as wells as training in a 600-hour alignment-based yoga teacher training from Sue Elkind and Naime Jezzeny.
At 40, I finally quit the corporate job that had, in its own way, led me down this path of huge growth by forcing me to focus on fixing the broken and beaten inner side of me.
Overnight, I went from being a high-flying corporate executive to a life coach and yoga teacher – one with plenty of bills to pay and a challenge in making it all add up!
I persevered, however. To this day, I continue to train. Not just in yoga, but also personal growth, taking a course in Holistic Health and Lifestyle Counseling from the Institute for Integrative Nutrition.
I am still on my journey – and although my path has been a rocky one with many obstacles, it has also been those same challenges which pushed me toward my true path.
I am still on a quest to be a better person. For me, that means helping others to embrace their challenges and overcome them.
What I do Today
Michael Life Coach
Today, I am living my personal truth. Michael Life Coach
I am a trained mindfulness coach, a trained success coach, and a lecturer in the art and science of mindfulness. I wake up with a simple purpose daily: to help others rediscover their powerful inner desires and give them the tools they need to make it happen.
Whether through one-on-one sessions, a group setting, or across vast distances online, I am rewarded with witnessing significant breakthroughs in my clients.
There is nothing more uplifting than the joy of helping others to rediscover their true power – and to guide them toward their rightful birth heritage.
Now you can use my extensive training and discipline to help you. I want nothing more than to see you succeed in your life.
You deserve it, and you have every right to enjoy nothing less than a happy and fulfilling life!
My Purpose and Mission
Michael Life Coach
We are spiritual being living a material life – not a material being seeking a spiritual life!
This is a simple, yet powerful, question that we all ask ourselves at some point in life. So why do we find it so hard to answer, especially when we feel that life is holding us back, preventing us from accessing the happiness and contentment that we seek?
There are many answers to this question, and I am here to help you on your journey to find your own unique answer. Michael Life Coach
In other words, my purpose is to help you to find your purpose.
In this hectic, modern world, it's all too easy to collect material comforts, but feel spiritually down – and not really know quite what to do about it.
Deep inside you, you have a powerful purpose – one that completes your vision of what a happy and successful life really is. By examining your Circle of Life results, we will go on a journey of unlocking not just your potential but creating the life that you truly want.
We all have a bright spark of greatness within us – and together, we can wash away old patterns and habits while creating the inner toolkit for a life full of joy, passion, and courage.
You are a spiritual being – and anything you want is possible. Above all, my goal is to help you achieve that vision with a measurable action plan that keeps you focused, disciplined, and on the path to your true destiny.
I Offer Individual Coaching & Group Coaching Individual Coaching
One-to-one coaching sessions offer a powerful and effective way to explore your life purpose and potential. We'll work together to find ways to break old patterns and habits and build new, empowering strategies that enact sustained, genuine change. Group Coaching
Enjoy the network of support that group coaching offers, providing a safe space for confidential discussion. Experience shared growth with people who are on the same path of you and the additional accountability and motivation it brings.
"My experience with Michael is ongoing; after spending several weeks collaborating with him as a coach and wise colleague in life, I have determined that he is a guide and mentor I will access for life. "
"Michael was able to instantly tune into my mission and to offer validation, acknowledgement, and inspiration in a laser coaching flash interaction. As a result, I felt more uplifted and clear about my mission and purpose. I can highly recommend Michael to anyone seeking a highly intuitive, easy to connect with guide or mentor."
"Mukunda has this irrepressible spirit that just bubbles out of him. Being with him is inspiring, uplifting and helps you download on a cellular level that you were born for greatness."
Contact Me
Ask a question.. For emergencies call 911 or visit your nearest hospital