I'm Michael Kohan Certified Life Coach
Aim High, Elevate Your Life
Mindfulness Coaching and Success Coaching
Personal Life Coaching
One-to-one coaching sessions offer a powerful and effective way to explore your life purpose and potential. We'll work together to find ways to break old patterns and habits and build new, empowering strategies that enact sustained, genuine change.
Extraordinary Goal Setting Coaching
Turning Dreams into Achievable Plans.
Time Management Coaching
Mastering Moments, Maximizing Life
Self Discovery Coaching
Unearth Yourself, Unlock Potential
Balance and Self-Care Coaching
Harmony in Self, Life Flourishes.
The world is a messy place – one that's packed with challenges and demands, all fighting for your attention at the same time. Juggling your health, your job, your family, your friends, your feelings, your life…
…it's all too easy to lose your path and find yourself lost, confused, stressed out, and wondering how you ever got here in the first place.
Deep down inside, you have all the answers to your questions and a genuine life purpose that's begging to be set free. My holistic, spirit-based life coaching helps you to clear the mental clutter, kick chaos out, and start working toward a life that gives you happiness and fulfillment.
If you are ready to start dreaming and working for those dreams again, I am here to give you the support, strategies, and motivation you need to start living your best life with purpose.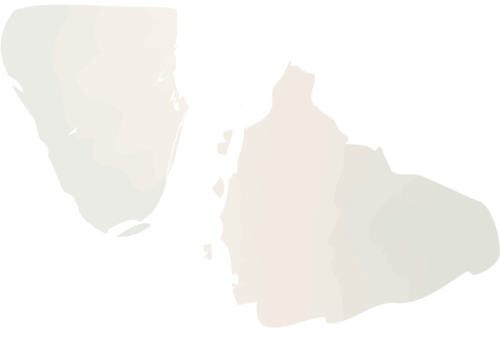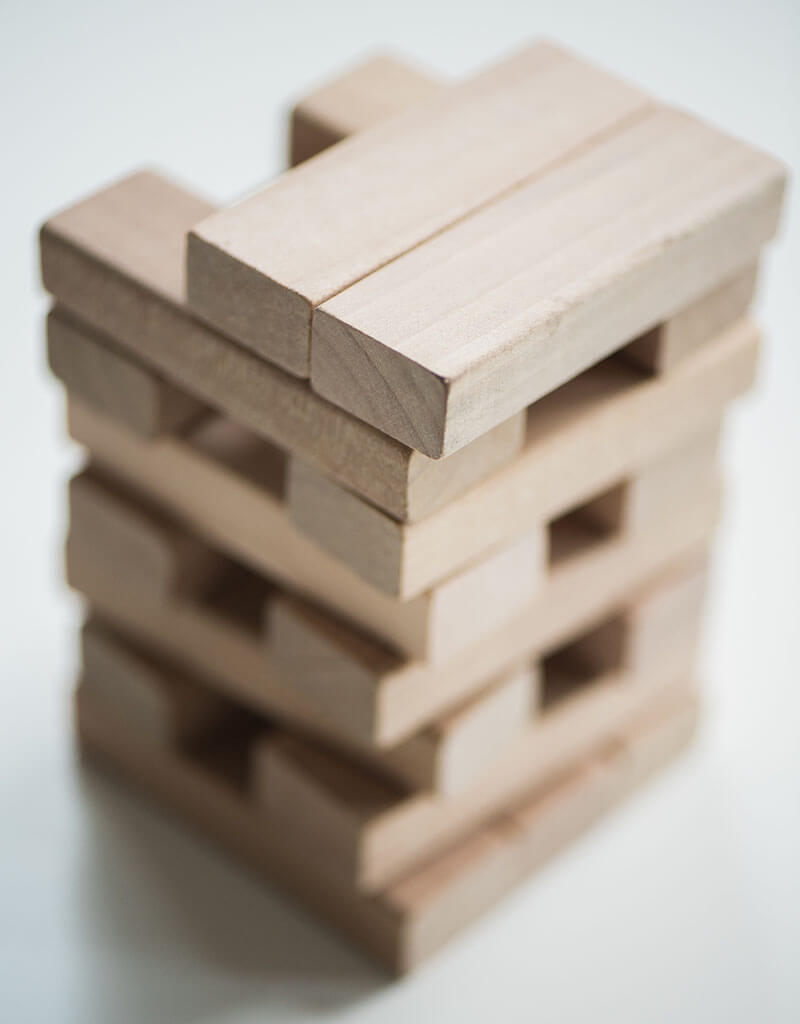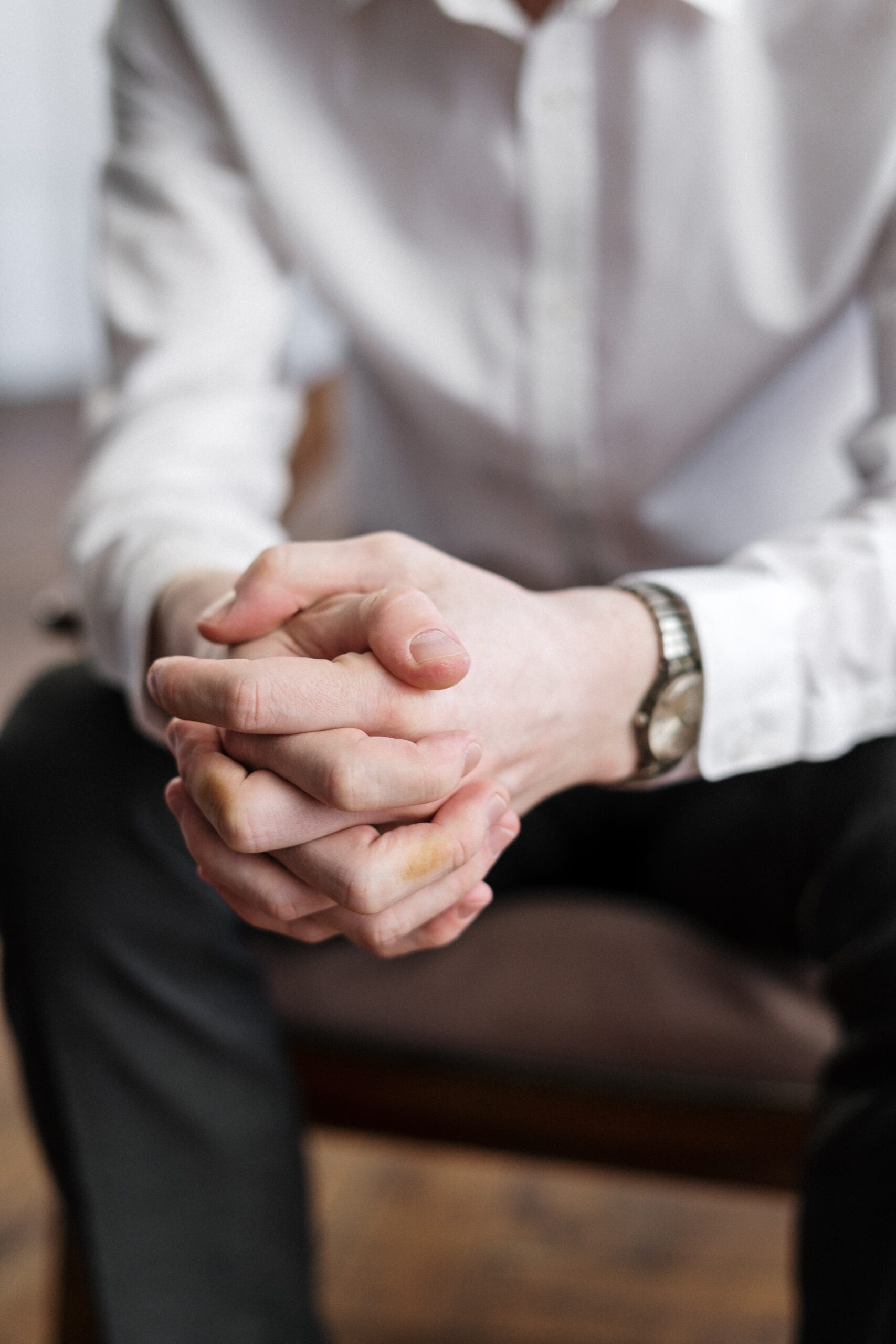 "Happiness is not something ready-made. It comes from your own actions." – Dalai Lama
As a life coach, I am passionate about helping other people – that means you! – to re-connect with their life purpose.
You have amazing dreams, and you deserve genuine happiness. You were born with a great purpose in mind, and you have the power to transform your life and make it happen.
Connect with me today and start your ultimate journey toward a life that exceeds all your wildest expectations. At the same time, you will be fulfilling your deepest-seated needs: it's that simple!
My Reviews: Dive Into Personal Insights and Recommendations
Michael Huckabey
2023-09-26
Seriously service is amazing! Very professional I absolutely Enjoy everything I have done Life skills I recommend his services to anyone who needs or wants Life skills it will change your life!!!
Steven Fornash
2023-09-25
I worked with Michael for about 8 months. He helped me get my thoughts in order and helped me focused on what I needed to do do move forward and get out of the rut I had been in. He was very supportive and always available when I needed to talk. Thank you Michael for all the support!
Though I cut my time short due to family matters, I enjoyed spending time with Michael, he is a true professional and understands how best to reach someone through word, emotion and spirit. I truly appreciate all that he helped me through.
Hussein Harajli
2023-03-14
I met Michael at a pivotal moment in my life; in the aftermath of a financially draining divorce, a career that was stalling and a general disorientation. Michael brings method to the madness. He helped me establish tangible goals and provided me with an anchoring narrative and a mission statement. Working with Michael helped me capitalize on my own strengths and gave both the tools and the accountability to stay the course. Highly recommended!
Michael has been instrumental in helping me recognize, work through, and rectify the limiting behaviors and thought processes that had consistently kept me from reaching my productivity goals. It is a long-term process that is still in the works, but he has brought invaluable insight that I would not have been able to develop as quickly on my own. Professional growth has come from focusing on building empowering habits combined with (at least for me) a needed layer of accountability. Together, we consistently define, assess, and adjust both long-term and short-term plans for career, financial, and personal development. And I'm grateful that his perspective continues to help me advance and achieve my goals. He's also incredibly down-to-earth, culturally/socially sensitive, professional, and pretty darn funny! Very glad I chose to work with him.
Michael Fulvio
2023-03-13
Michael is a great life coach!
Elevate Life Project changed my life for the better. I have been working with Michael for more than two years and he helped me to step by step not only leveling up my career, but also leveling up my life and relationship, and coping with high-stress situations. His wisdom and knowledge have been a tremendous support to me, not only as a coach but as a friend. There are no words to describe how grateful I am.
My experience with Michael is ongoing; after spending several weeks collaborating with him as a coach and wise colleague in life, I have determined that he is a guide and mentor I will access for life. He has helped will demystify the inner workings of my thought process and translated back to me logically, sometimes linear, always understandable actions and processes in a matter of moments.
Step 1. Schedule a Free 15 Q&A
Dive into our 15 Q&A session where we'll comprehensively discuss our One-on-One Coaching Call structure.
We'll initiate with a no-obligation Discovery Call, followed by a complimentary 1-hour trial session, while also addressing coaching duration, pricing, and detailed program specifics.
Step 2: 30 Minute Free Discovery Call
During our life coach discovery call, we'll engage in a focused conversation about your specific coaching goals and identify tailored solutions to meet your needs.
This conversation marks the beginning of our coactive coaching journey, setting the stage for transformative experiences ahead.
Step 3: Schedule a Free 1:1
In your complimentary 1-hour coaching session, you'll immerse yourself in our online coaching platform, navigating through the four integral stages of a session. This insightful experience will offer genuine value, allowing you to critically examine and address imbalances in your life.
Unlock Transformation: Register for Your Free Life Coaching Session Now
Take the exhilarating leap into a transformative journey by signing up for coaching today! Harness the power of guidance and strategy, and fuel your life with renewed purpose and passion.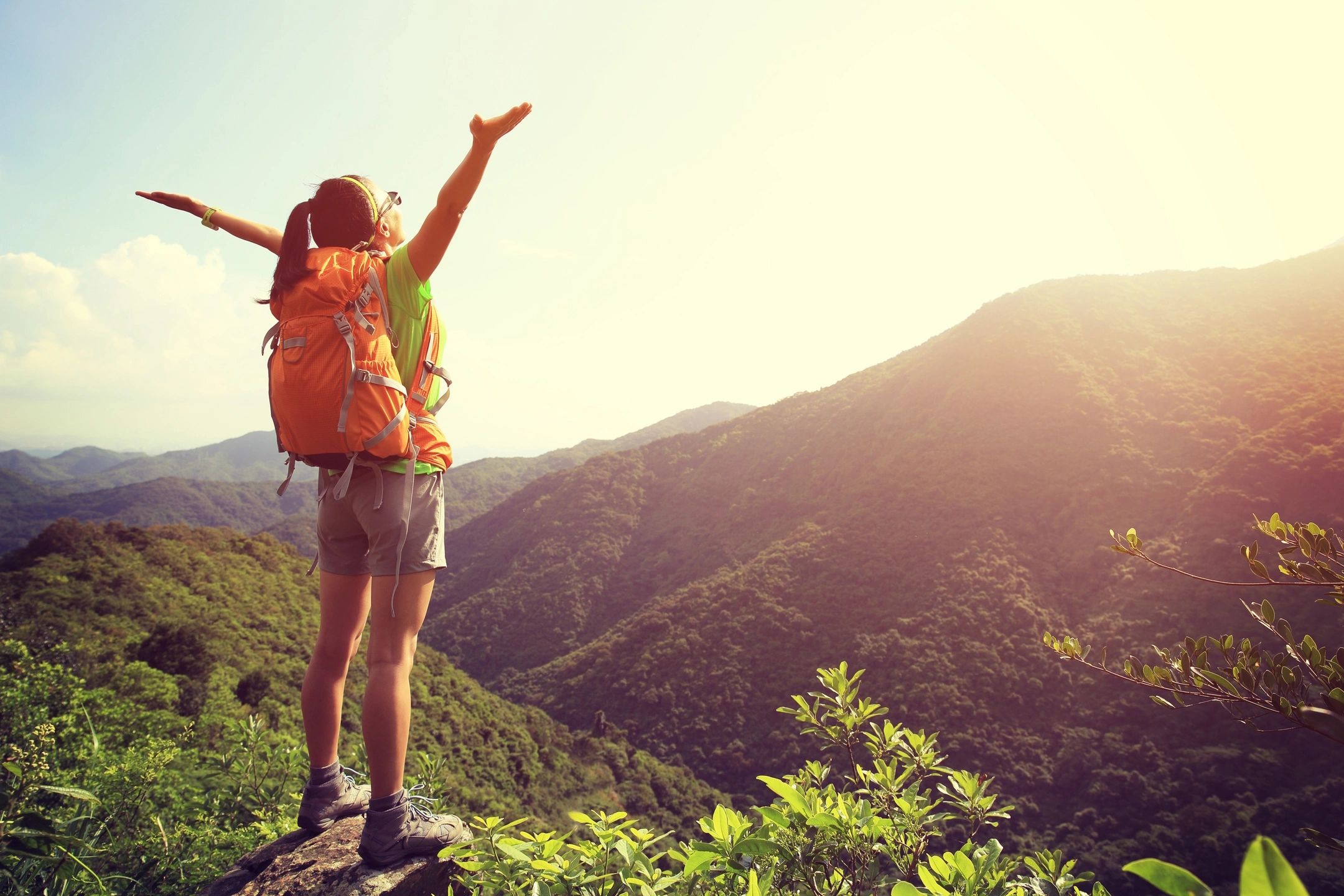 What is Your True Purpose
Looking to gain a little direction in work and life? Take this three-minute quiz to discover your true purpose. On top of that, I'm going to give you my top tips for making goals that align with your unique strengths! Let's get started…
Elevate Life Project Podcast
Join us on our podcast for people looking to Aim Higher, and Elevate their Life
Each week listeners will gain a deeper understanding, that every person has a powerful purpose – one that completes his or her life vision. As we explore different topics on personal growth and spirituality, the audience will learn different ways to have a happy and successful life.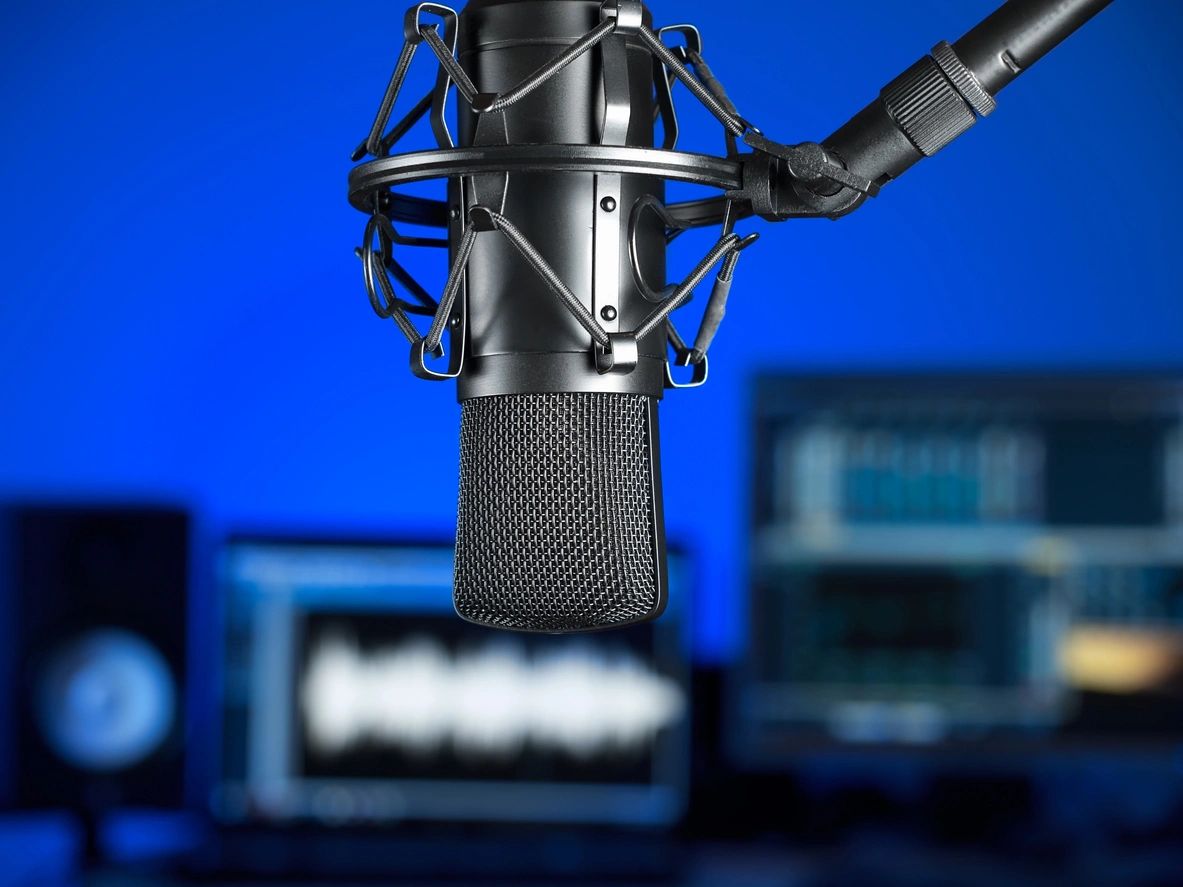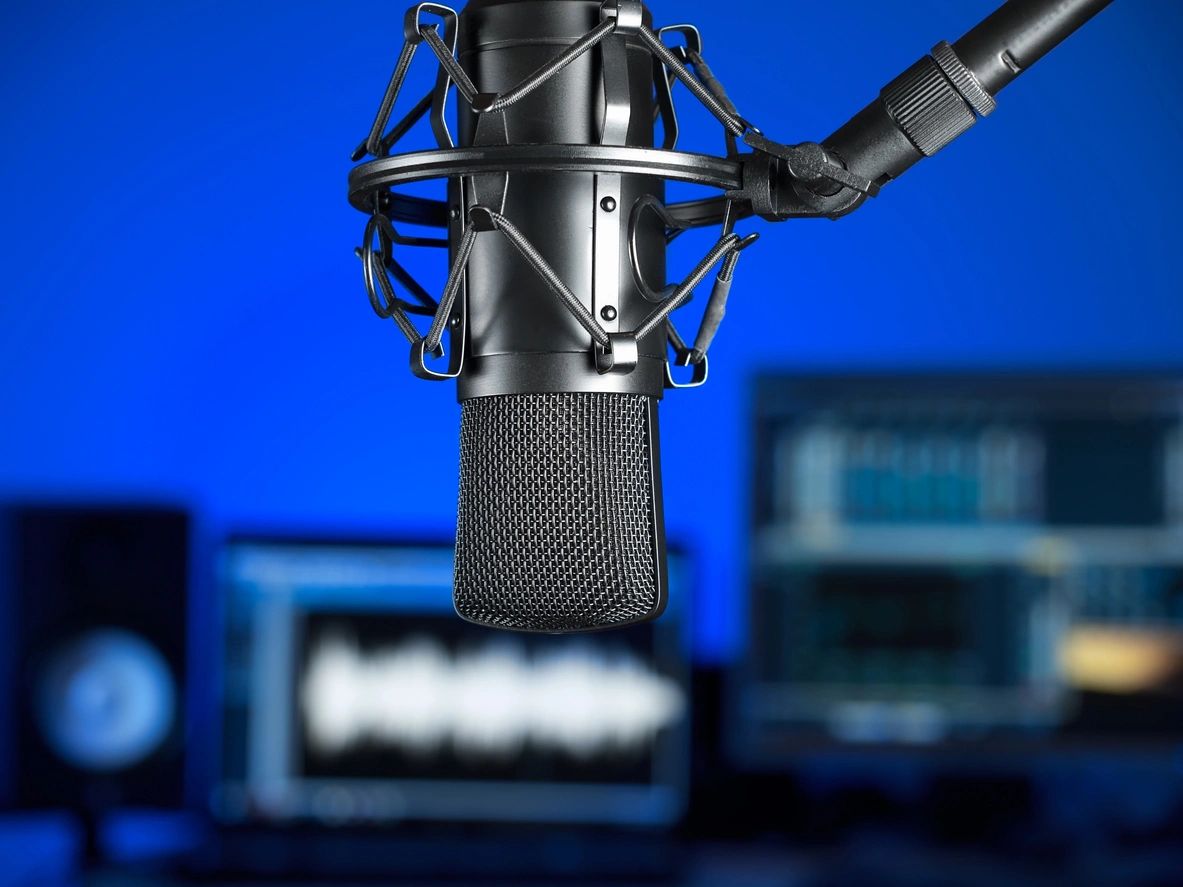 Elevate Life Project Podcast
Join us on our podcast for people looking to Aim Higher, and Elevate their Life
Each week listeners will gain a deeper understanding, that every person has a powerful purpose – one that completes his or her life vision. As we explore different topics on personal growth and spirituality, the audience will learn different ways to have a happy and successful life.
Watch our Latest Coaching Video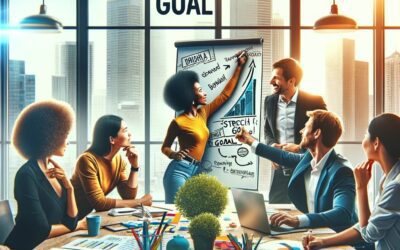 Coaching Video: How to Achieve a Stretch GoalAre you ready to transform your aspirations into reality, even if they seem out of reach? Our latest coaching video, How to Achieve a Stretch Goal, is designed to guide you through this transformative journey.What is a Stretch Goal?A stretch goal is more than just an ambition. It's a dream that seems...
read more
Read our Latest Coaching Article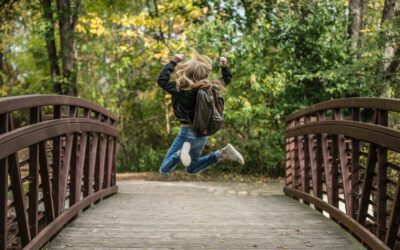 Affirmation: I attract success.Success is a multifaceted concept, often personally defined by individual aspirations, values, and perceptions.While society frequently equates success with material wealth and high social status, many recognize it as the attainment of personal goals, continuous growth, and the realization of one's...
read more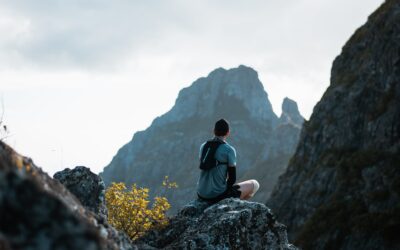 5 Ways You Can Improve Your AttitudeWe like to think we're doing everything we can to be the best version of ourselves. Unfortunately, sometimes we don't quite get it right. In life, it's important to be mindful of others. We can improve our attitude by boosting our mindset and letting positivity into our lives.You never know what others are...
read more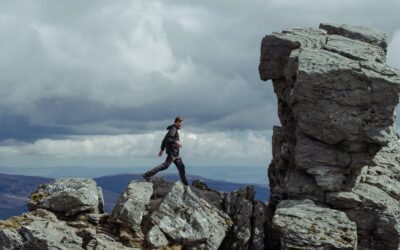 Affrimation: I challenge myself each dayAffirmation: I challenge myself each dayTo challenge oneself is to embark on the path of self-improvement, growth, and discovery. The first step is to embrace discomfort, as it often signifies areas of potential growth. Stepping out of your comfort zone might involve taking up a new hobby, setting...
read more
How Do I know If Coaching is Right For Me?
If you're seeking clarity, growth, and actionable strategies to achieve your goals, coaching might be the right fit for you. Evaluating your readiness for change and a desire for external guidance can further indicate if this path aligns with your current needs.
Desire for Growth and Development
If you constantly seek personal or professional evolution and believe external guidance can boost your journey, coaching is apt for you. A longing for expansion often signals the need for a coaching partnership.
Seeking Clarity Amidst Confusion
When life's crossroads leave you perplexed, and you yearn for clarity in decision-making, coaching can offer invaluable insights. Coaches facilitate introspection, helping you find clear answers from within.
Need for Accountability and Structure
If setting and adhering to goals often eludes you, a coach can provide the structure and accountability you need. Through regular check-ins and progress assessments, coaching keeps you on track.
Craving a Change but Unsure Where to Start
Recognizing the need for change but feeling overwhelmed by the 'how' is a clear sign coaching might benefit you. Coaches provide actionable strategies, making daunting transitions manageable and purposeful.
Overcoming Persistent Obstacles
When you find yourself repeatedly facing the same challenges or obstacles, coaching can offer a fresh perspective and tools to overcome them. Engaging with a coach can help identify underlying patterns and craft new approaches to break the cycle and move forward.
My Approach
My approach to life coaching is anchored in the belief that every individual possesses a unique narrative.
By understanding each client's distinct aspirations and challenges, I tailor our journey together to resonate deeply with their personal and professional objectives.
Utilizing evidence-based methodologies, I guide clients towards achieving their goals with structured precision.
By challenging limiting beliefs and fostering a growth mindset, I enable clients to approach life's intricacies with renewed confidence and clarity.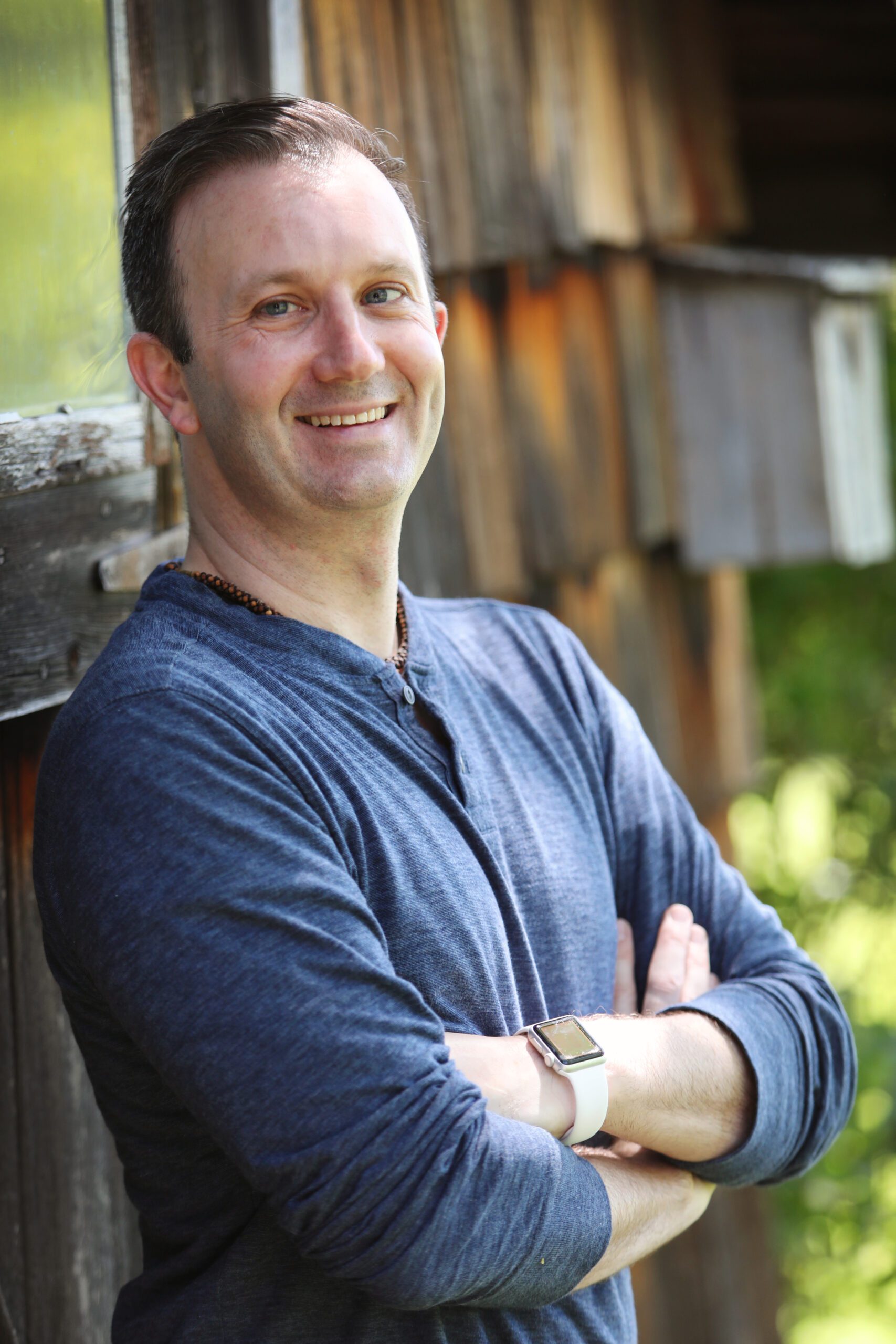 Voices of Satisfaction: Hear What Our Clients Have to Say
Michael has an upbeat manner and is very positive. It was great to look at my life holistically and then focus down on the areas that I really wanted to improve. I found that the sessions were a pleasurable experience. The sessions provided lots of positive reinforcement and a framework to help me identify the changes I wanted to make.
Though I have never seemed to suffer from a lack of enthusiasm, I was frustrated because I felt I was stuck and lacked a life passion. Thanks to Mukunda, in just a few sessions, I now have a vision and a bright new path! Thank you for lighting the way! You are a unique and truly gifted life coach. You had a miraculous way of distilling my words and ideas and honing in on my true desires.
Michael has helped me in ways I could not possibly have ever imagined. He saw me at my worst and has gotten me to my current best self, and is continuing to help me grow. Not only did he help me battle my Lyme disease and learn to deal with my ADHD he helped me be more accepting of myself and those I choose to surround myself with. He's amazing!
Helping You Find Success With Personalized Coaching
Feel Like It's Time to Make a Change in Your Life, But Can't Seem to Find a Way?
Discover the power of personalized coaching tailored to your unique needs and aspirations.
When change feels elusive, let us light the path towards the transformation you seek. Together, we'll craft a journey that resonates with your true self and desired goals.
Embrace the support and strategies you need to flourish in every facet of your life.
Unlocking Personal Potential
Life coaching is a transformative process that helps individuals realize and reach their fullest potential.
Through guided conversations and strategic planning, coaches empower clients to create meaningful changes in their lives.
Bridging the Gap from Now to Next
Life coaching offers tools and insights to move individuals from where they are to where they want to be.
It's a partnership focused on setting clear goals, overcoming obstacles, and achieving personal and professional aspirations.
A Journey of Self-Discovery
At its core, life coaching delves deep into self-awareness and personal growth.
Clients gain a clearer understanding of their values, strengths, and passions, leading to more purposeful and fulfilled lives.
Accountability and Empowerment
Life coaching provides a supportive environment where individuals are held accountable for their actions and decisions.
With a coach's guidance, clients develop the confidence and resilience needed to navigate life's challenges and seize opportunities.