Unleashing the Potential of Your Dreams
Many of us lead contented lives, but often there's a gnawing sensation, a void that reminds us of dreams left unfulfilled. These dreams were born in our childhood or during some influential moments in our lives.
It could be the love for golf passed down from a relative, the writing passion that was acknowledged by a favorite teacher, or simply an itch to travel the world and experience its myriad wonders.
Coaching Video: Pursue Your Dreams
But life happens. We get engrossed in routines, commitments, and responsibilities, pushing our dreams to the distant corners of our minds. Yet, that internal pull never truly fades away. It's an indicator, signaling that it's time to rekindle those dreams.
Coaching Video: Pursue Your Dreams
Dreams aren't usually overnight ventures. They require patience, dedication, and a resilient spirit. But once achieved, they reward you with unparalleled joy and a sense of accomplishment.
Plus, the journey itself is often as rewarding as the destination.
Watch the Video for a Deeper Dive!
For those who resonate with this message, I encourage you to watch our detailed video on pursuing your dreams.
Dive deep into personal stories, actionable tips, and the transformative power of chasing what truly matters.
Coaching Video: Pursue Your Dreams
Coaching Video: Pursue Your Dreams
Conclusion: Embrace Your Worth
In the end, it's essential to understand that everyone deserves to have dreams. These dreams are testament to our hopes, desires, and essentially, our very essence.
By pursuing them, we not only enrich our lives but also pave the way for a journey filled with purpose, joy, and self-discovery. So, embrace your worth and let your dreams illuminate your path.
Get Our 3 Week 3 eBook Series
> Learn to Make Space for a Positive Mindset
> Discover How to Live an Awaken Life
> Develop Positive Relationships
Coaching Video: Pursue Your Dreams
What's your level of emotional intelligence?
Find out if your emotional intelligence is helping or hindering your growth! .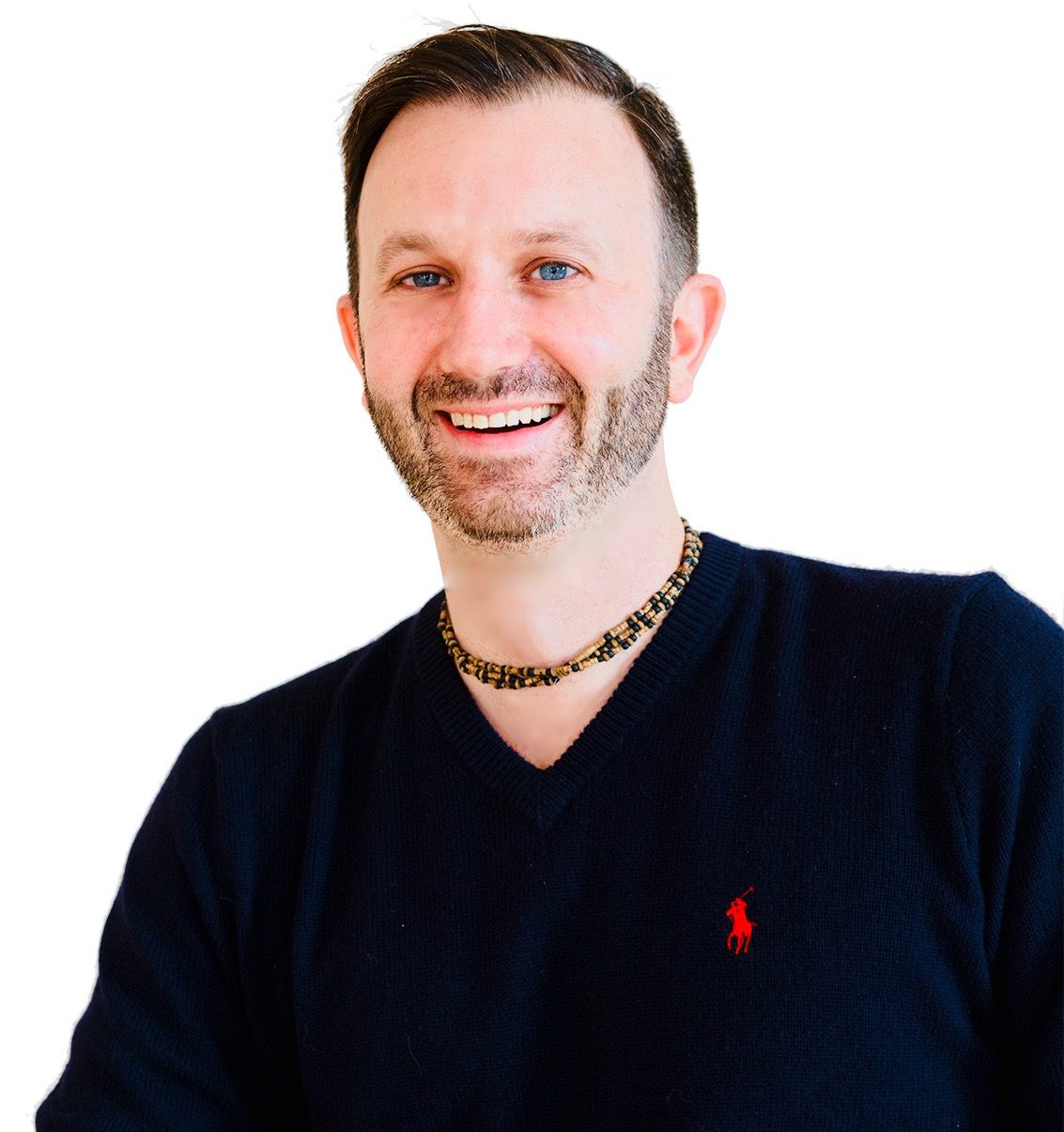 I am a Board Certified Life Coach, a Board Certified Health Coach, and a teacher of Mindfulness Living who helps people unlock their potential and live life on Purpose
affirmation: I attract success.