Coaching Video: How to Achieve a Stretch Goal
Are you ready to transform your aspirations into reality, even if they seem out of reach? Our latest coaching video, How to Achieve a Stretch Goal, is designed to guide you through this transformative journey.
A stretch goal is more than just an ambition. It's a dream that seems slightly beyond your current reach, challenging your beliefs and capabilities.
Whether it's financial prosperity, significant weight loss, or any other per
In this video, you'll discover:
1. The Nature of Stretch Goals: Understand what makes a goal a 'stretch goal' and why it's normal to feel discomfort or resistance towards achieving it.
2. A Tailored Process for Success: Learn a specific method to address and overcome the challenges of stretch goals. This includes writing down your goals, immersing yourself in the successful stories of others, and creating actionable plans.
3. Overcoming Mental Barriers: Find out how to transform your mindset, tackle procrastination, and navigate around distractions.
5. Continuous Motivation and Positive Reinforcement: Tips on maintaining a positive outlook, staying motivated, and adjusting your strategy as you progress.
Coaching Video: How to Achieve a Stretch Goal
Coaching Video: How to Achieve a Stretch Goal
This coaching video isn't just about setting goals; it's about reshaping your mindset to see even your wildest dreams as achievable.
With practical advice and real-life examples, you'll learn to align your aspirations with a plan of action.
Ready to Stretch Your Limits?
Don't let self-doubt hold you back. Discover how to turn your stretch goals into stepping stones towards success.
Watch our video now and start your journey towards achieving what once seemed impossible!
Coaching Video: How to Achieve a Stretch Goal
Get Our 3 Week 3 eBook Series
> Learn to Make Space for a Positive Mindset
> Discover How to Live an Awaken Life
> Develop Positive Relationships
Coaching Video: How to Achieve a Stretch Goal
What's your level of emotional intelligence?
Find out if your emotional intelligence is helping or hindering your growth! .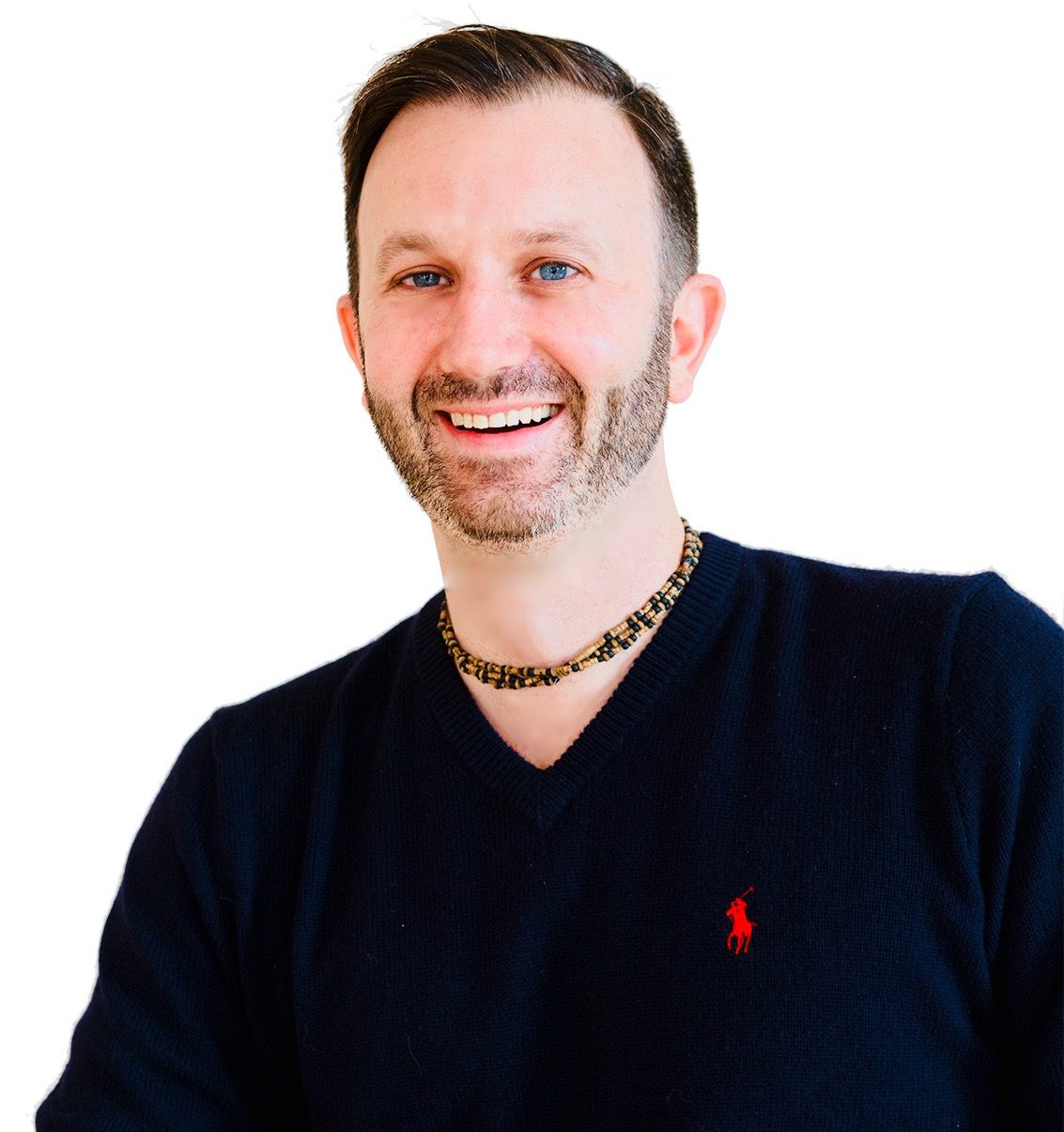 I am a Board Certified Life Coach, a Board Certified Health Coach, and a teacher of Mindfulness Living who helps people unlock their potential and live life on Purpose
affirmation: I attract success.