Life Tips and Skills
Life is Short: Learn to Live it ON Purpose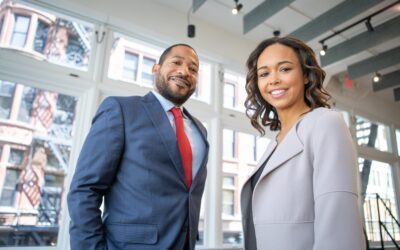 Being more confident at work has a number of advantages. You'll be able to advocate for yourself more easily, be taken seriously by your colleagues, and in many cases, improve your performance. How To Be More Confident At WorkIf you're looking for tips to boost your...
read more
Get Our 3 Week 3 eBook Series
> Learn to Make Space for a Positive Mindset
> Discover How to Live an Awaken Life
> Develop Positive Relationships
What's your level of emotional intelligence?
Find out if your emotional intelligence is helping or hindering your growth! .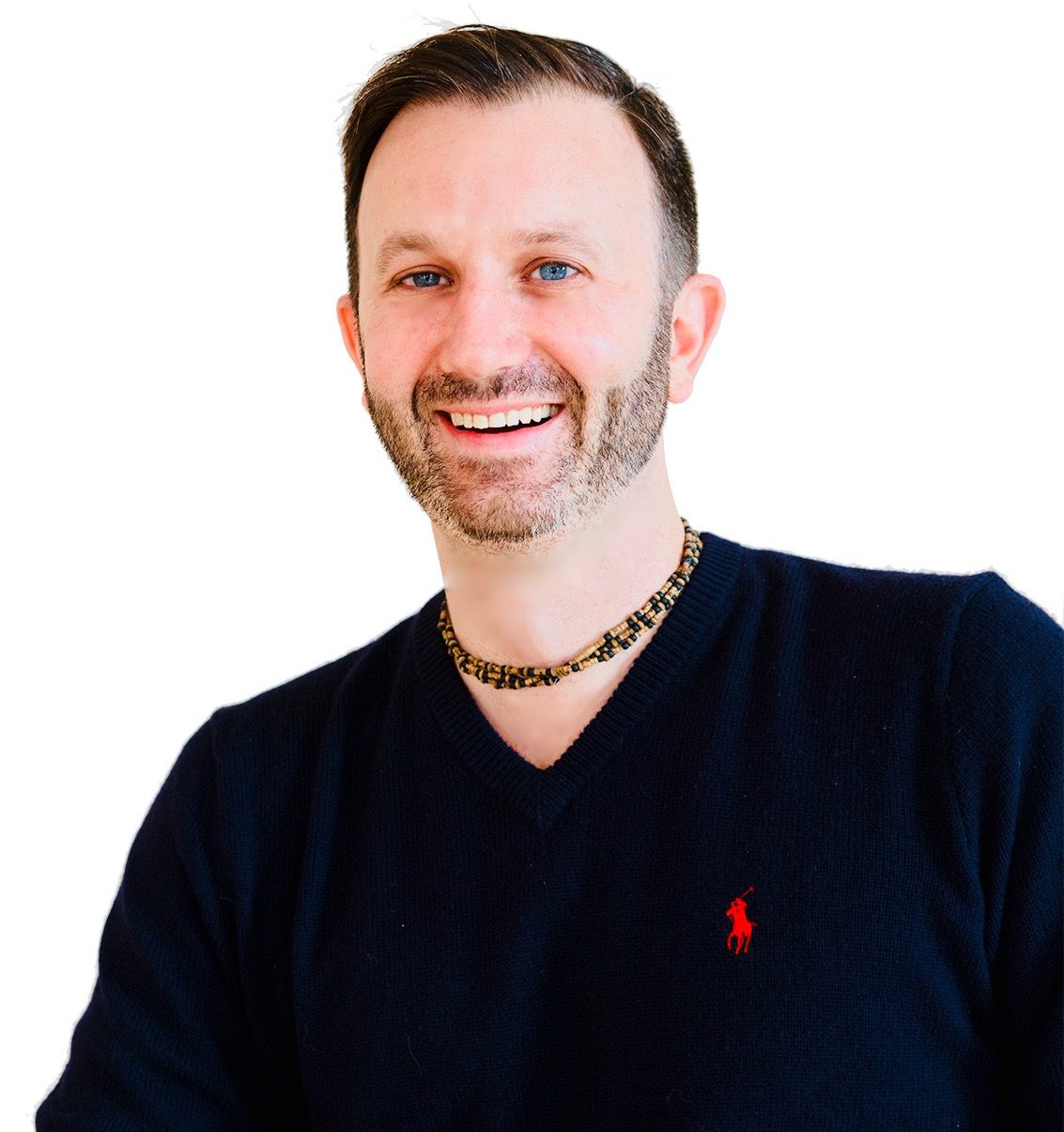 I am a Board Certified Life Coach, a Board Certified Health Coach, and a teacher of Mindfulness Living who helps people unlock their potential and live life on Purpose
Don't Wait Any Longer. Start Forging Your Own Path Today!
Receive, via email, our Action Guides, EBooks, Worksheets, Checklist, and Life Tips we only share with our communtiy