Affirmations and Reflections.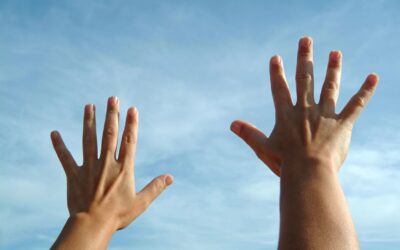 Check out this week's affirmation:   I set goals and persevere to achieve success.What is Success?To many, success is obvious. It's a life that includes a nice car, fine home, impressive job, and attractive spouse. Yet, people with all of these things aren't any...
read more
Get Our 3 Week 3 eBook Series
>  Learn to Make Space for a Positive Mindset
>  Discover How to Live an Awaken Life
>  Develop Positive Relationships
What's your level of emotional intelligence?
Find out if your emotional intelligence is helping or hindering your growth! .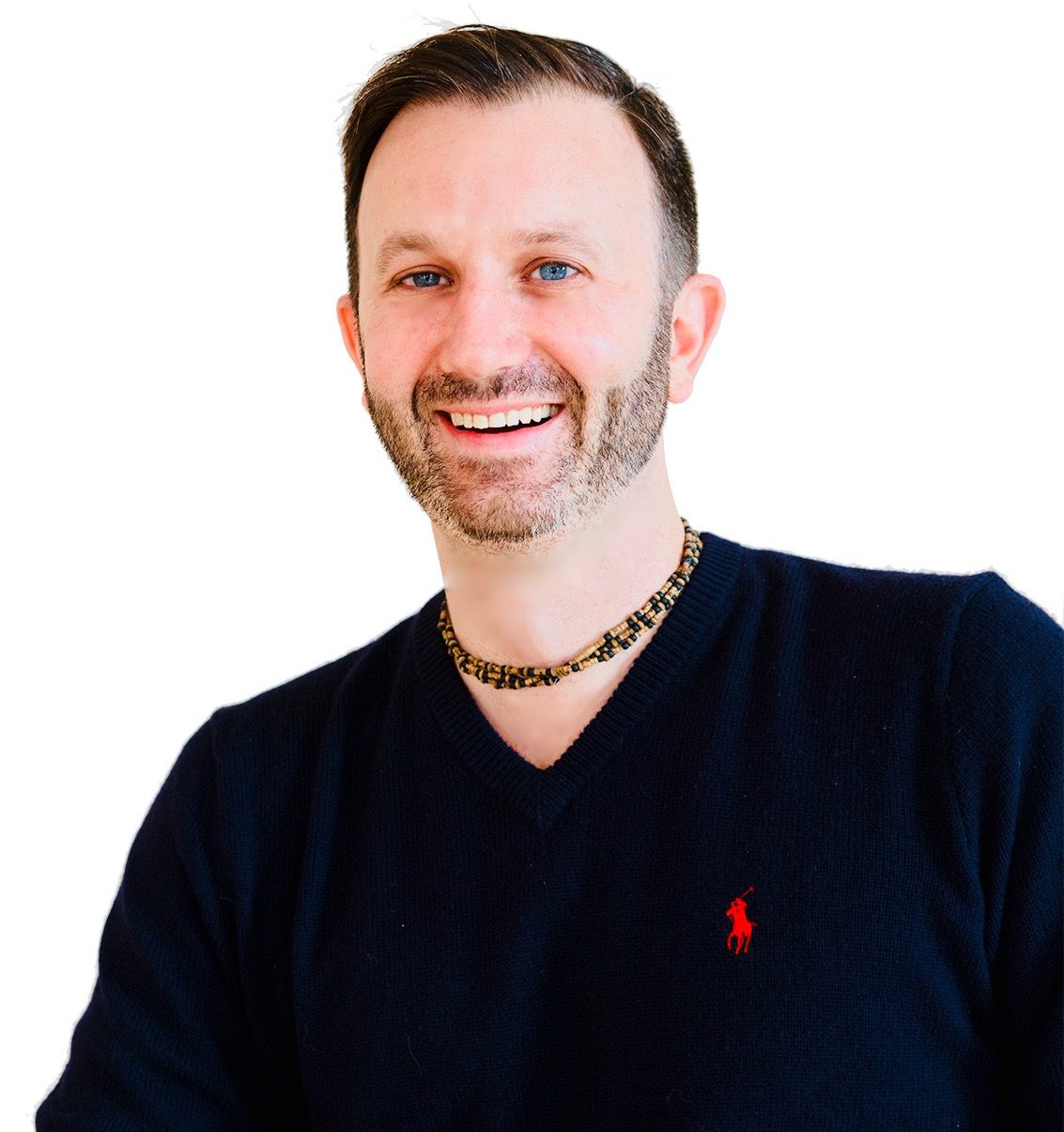 I am a Board Certified Life Coach, a Board Certified Health Coach,  and a teacher of Mindfulness Living who helps people unlock their potential and live life on Purpose
affirmation:  I attract success.