Life Lessons
Life is Short Learn to Live it ON Purpose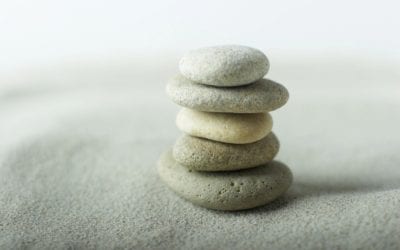 Supporting a well-balanced life isn't just critical for your health, happiness, and well-being, but is also indispensable for improving productivity, managing stress, and unleashing your true potential. We have the power to find balance in life and to live with no regrets, allowing us to feel fully engaged. We want to live each day with meaning and purpose. Every day should bring us joy, so that we can live life on purpose.
read more
Get Our 3 Week 3 eBook Series
>  Learn to Make Space for a Positive Mindset
>  Discover How to Live an Awaken Life
>  Develop Positive Relationships
What's your level of emotional intelligence?
Find out if your emotional intelligence is helping or hindering your growth! .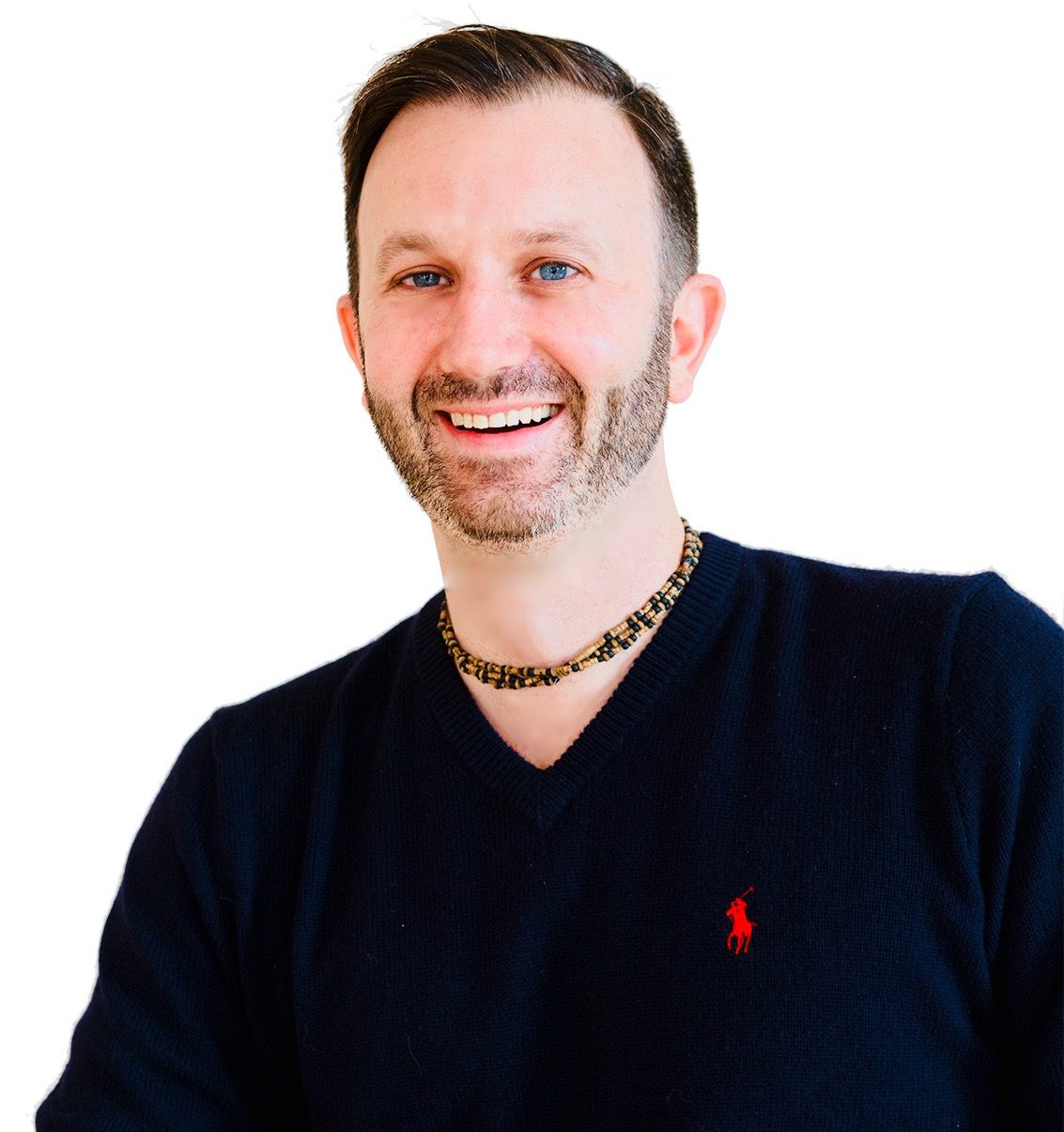 I am a Board Certified Life Coach, a Board Certified Health Coach,  and a teacher of Mindfulness Living who helps people unlock their potential and live life on Purpose
affirmation:  I attract success.