Life Lessons
Life is Short Learn to Live it ON Purpose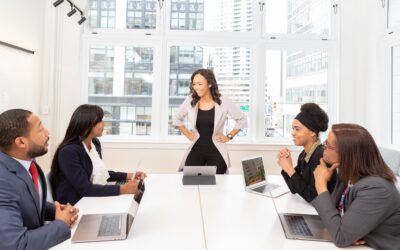 Do you consider yourself a great leader? Leadership skills are highly sought after by employers. Leadership is challenging. It's part science and part art.The science can be learned conventionally. The art is learned by experience. The ability to combine both...
read more
Get Our 3 Week 3 eBook Series
>  Learn to Make Space for a Positive Mindset
>  Discover How to Live an Awaken Life
>  Develop Positive Relationships
What's your level of emotional intelligence?
Find out if your emotional intelligence is helping or hindering your growth! .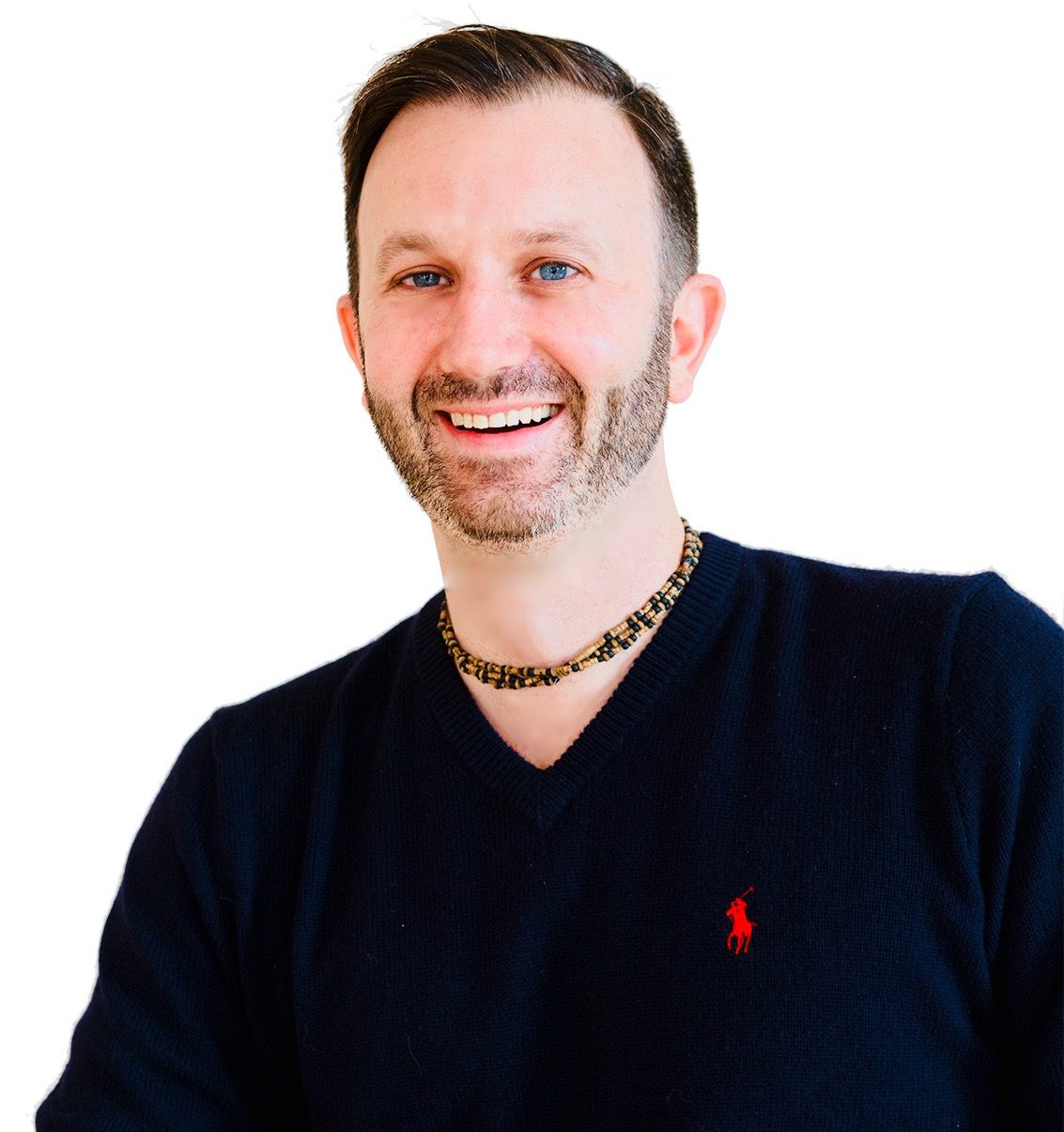 I am a Board Certified Life Coach, a Board Certified Health Coach,  and a teacher of Mindfulness Living who helps people unlock their potential and live life on Purpose
affirmation:  I attract success.