Elevate Life Project Podcast
Aim Higher, Elevate Your Life
The Elevate Life Project is show dedicated to inspiring people to achieve their goals and live their dreams to their highest potential.
We are all spiritual beings on a powerful journey of self-discovery and growth – and the true key to our material health and wealth comes from within
Spirituality and personal growth doesn't need to be complicated, and mindfulness doesn't need to be a chore. 
By showing people the way, through inspiring talks with guest experts and weekly dharma talks on learning to live a mindful life, the Elevate Life Project podcast, audiences will learn how to  set and achieve goals, connect the little dots that complete life, and discover the keys lasting fulfillment
Each week listeners will gain a deeper understanding, that Every person has a powerful purpose – one that completes his or her life vision. 
Aim Higher, Elevate Your Life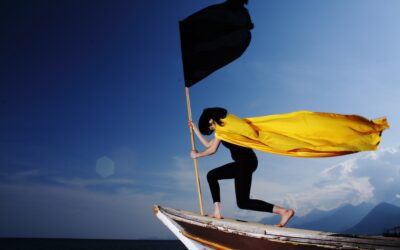 Maybe your hero is LeBron James or Albert Einstein. Those might be worthwhile heroes. However, it would be even better to become your own hero. Your life is your story, and every story needs a hero.By defining the hero of your story, you have a chance to become that...
read more
Don't Wait Any Longer. Start Forging Your Own Path Today!
Receive, via email, our Action Guides, EBooks, Worksheets, Checklist, and Life Tips we only share with our communtiy