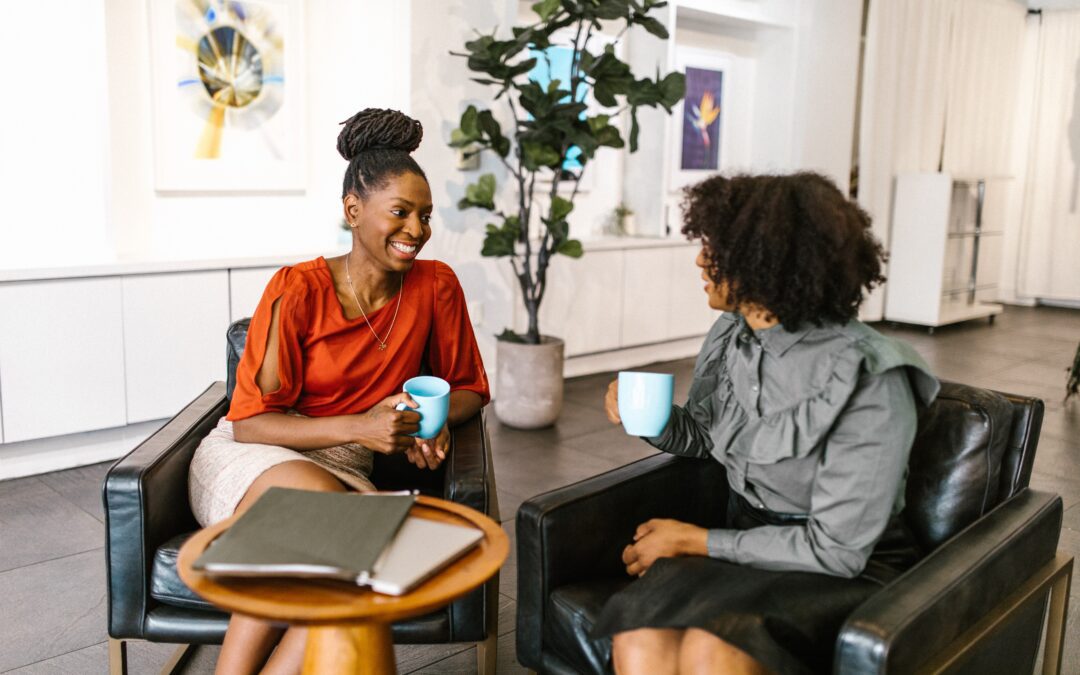 Improve Your Leadership Communication Skills with Our Podcast
Successful leaders know how to use their communication skills to build trust and motivate others. Podcast: Essential Communications Skills That Leaders Need
If you're looking to enhance your leadership skills, tune in now to learn more about the essential communication skills that leaders need to develop.
In this episode, we discuss the fundamental communication skills that every leader needs to master. From speaking clearly to listening closely, we provide actionable tips and strategies to help you connect with your team and achieve your goals.
Learn How to Connect with Others, Simplify Your Message, and Stay in Touch with Your Team
Learn how to simplify your message with quick graphics, bullets, and headlines, and stay in touch with frequent updates, discussions, and newsletters.
Discover the importance of telling stories to inspire your team and paying attention to nonverbal cues to better understand their needs. Podcast: Essential Communications Skills That Leaders Need
Discover the Importance of Listening Closely, Welcoming Feedback, and Mastering Technology
Don't miss out on this opportunity to take your leadership to the next level. Click the link below to listen to our podcast on Essential
Communications Skills That Leaders Need and start enhancing your communication skills today. Podcast: Essential Communications Skills That Leaders Need
We hope you enjoyed our podcast on Essential Communications Skills That Leaders Need and found it helpful in your journey towards becoming a better leader. Remember, communication is a key element in effective leadership, and by practicing these skills, you can create a more collaborative and productive work environment.
Stay tuned for more episodes of our podcast, where we provide actionable advice and insights on leadership and personal development. Don't forget to subscribe and share with your colleagues and friends. Podcast: Essential Communications Skills That Leaders Need
Get Our 3 Week 3 eBook Series
> Learn to Make Space for a Positive Mindset
> Discover How to Live an Awaken Life
> Develop Positive Relationships
What's your level of emotional intelligence?
Find out if your emotional intelligence is helping or hindering your growth! .
Podcast: Essential Communications Skills That Leaders Need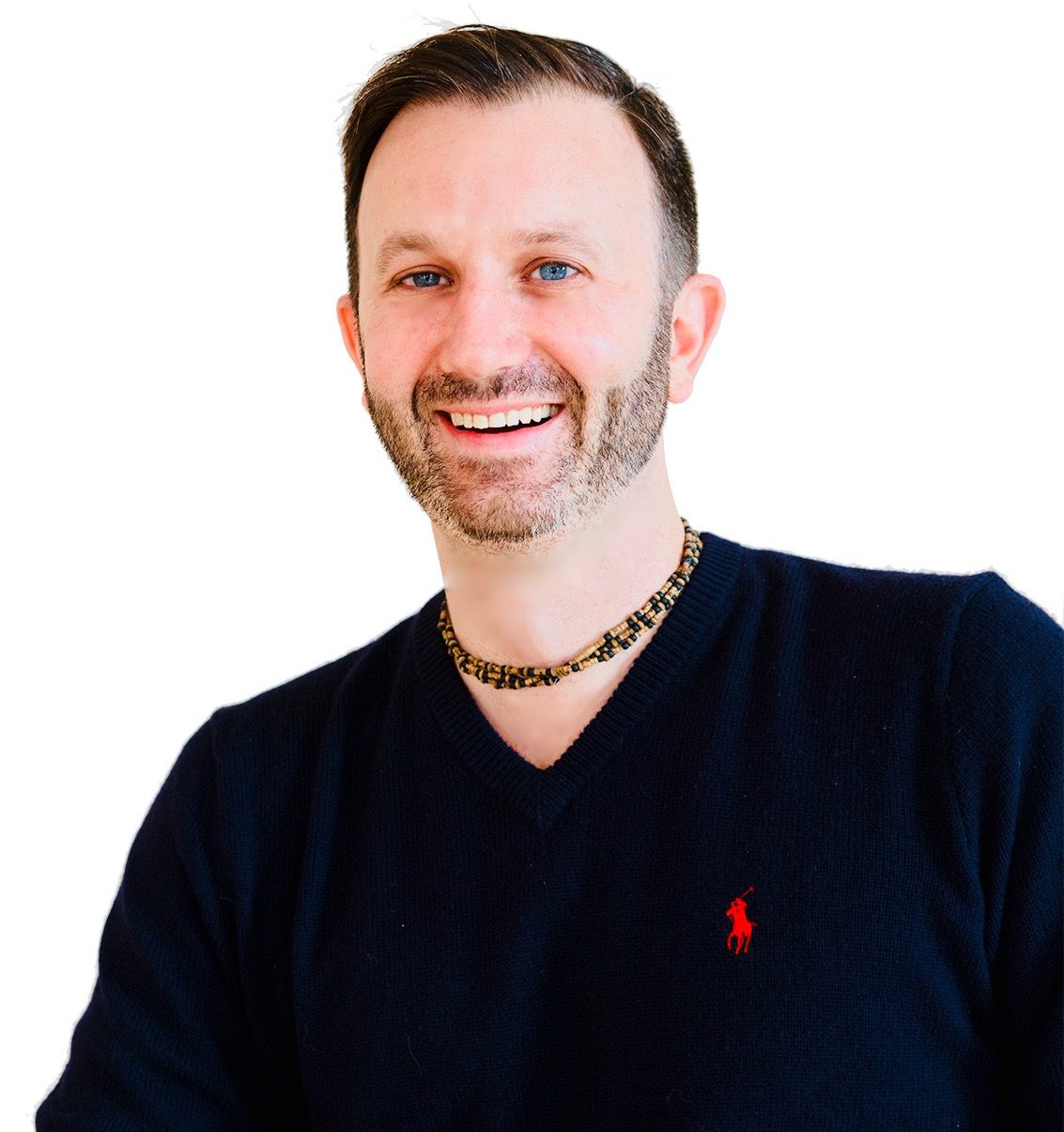 I am a Board Certified Life Coach, a Board Certified Health Coach, and a teacher of Mindfulness Living who helps people unlock their potential and live life on Purpose