Unlocking the Power of Focus and Mind
In today's fast-paced world, it's easy to overlook the profound power our minds hold. Podcast: The Power of the Mind
Recognizing and channeling this potential can be the catalyst for transformative change in our lives.
By leveraging focus and understanding the depths of our thoughts, we can truly reshape our destiny.
Harnessing Mental Potential
1. Visualize and Act: Define and visualize your aspirations. Let this image inspire your actions.
2. Believe: Doubts can hinder progress. Embrace self-belief and commit to change. Podcast: The Power of the Mind
3. Move Forward: Dreams require action. Every step, big or small, brings you closer to your goals.
1. Simplify Goals: Prioritize your objectives to avoid overwhelming yourself.
2. Break Down Tasks: Outline the essential steps for each goal, creating a clear path forward.
3. Limit Daily Tasks: Focus on three impactful tasks daily, ensuring effectiveness.
1. Avoid Overthinking: Start now and refine later.
2. Segment Goals: Make big tasks manageable by breaking them down. Podcast: The Power of the Mind
3. Cherish the Journey: Relish each step, making the process as rewarding as the outcome.
Dive deeper into the wonders of focus and the mind. Join us on this week's podcast episode for more insights!
👉 Listen to our latest episode here! 👈
Podcast: The Power of the Mind
Get Our 3 Week 3 eBook Series
> Learn to Make Space for a Positive Mindset
> Discover How to Live an Awaken Life
> Develop Positive Relationships
What's your level of emotional intelligence?
Find out if your emotional intelligence is helping or hindering your growth! .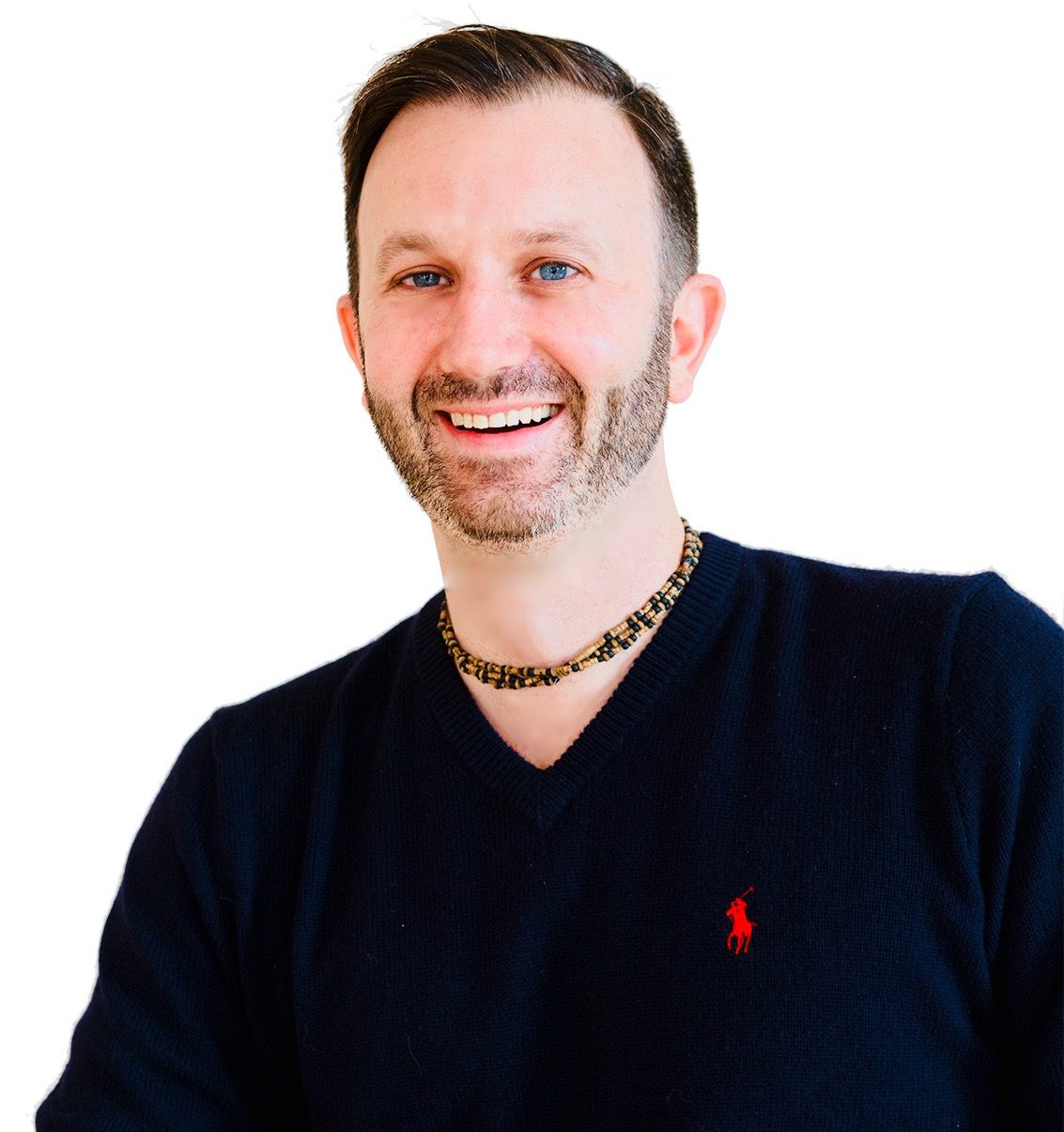 I am a Board Certified Life Coach, a Board Certified Health Coach, and a teacher of Mindfulness Living who helps people unlock their potential and live life on Purpose
affirmation: I attract success.