Fables & Short Stories
Life is Short: Learn to Live it ON Purpose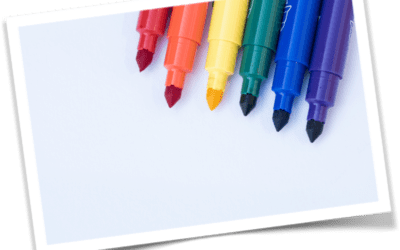 A story about why honesty is always the best policy. Max the marker longed to show his beautiful color. Luckily, when the twins joined the class, he got his chance. But why did he have to wait so long? Short Story… Being part of an assortment of colored dry erase...
read more
The Circle of Life
Reveal the "big picture" of your true dreams – and pave the road for a real, personalized action plan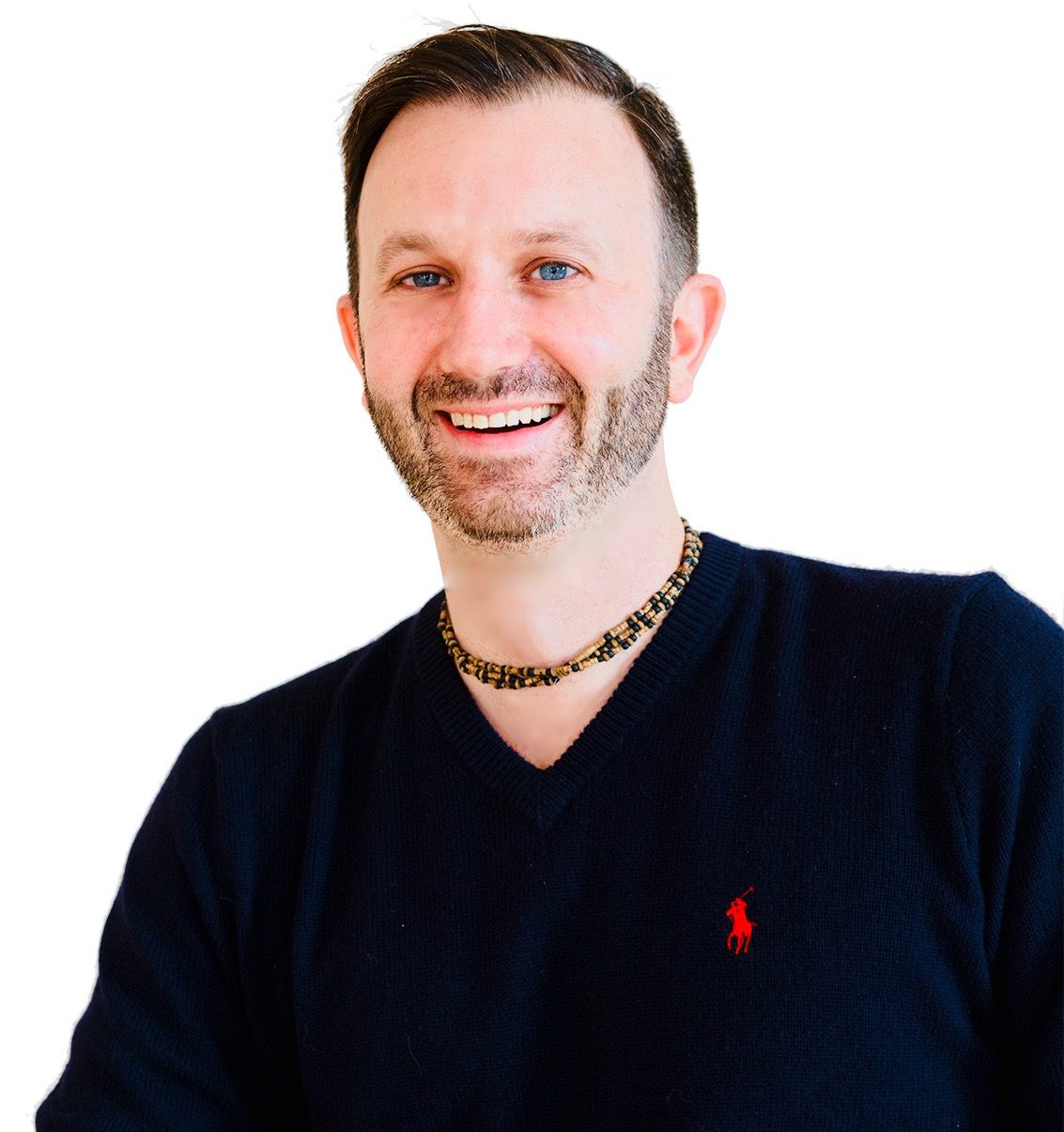 I am a Board Certified Life Coach, a Board Certified Health Coach, and a teacher of Mindfulness Living who helps people unlock their potential and live life on Purpose
Don't Wait Any Longer. Start Forging Your Own Path Today!
Receive, via email, our Action Guides, EBooks, Worksheets, Checklist, and Life Tips we only share with our communtiy