Observing the practice of Ahimsa (non-violence), the first Yama of Patanjali Yoga Sutras, involves refraining from the intention of causing physical and psychological pain to any living being, and the conscious integration of compassion into all aspects of daily life. Ahimsa is about the intent, rather than the deed itself. It is an attitude of universal compassion.
Ahimsa isn't simply the practice of refraining from vehement words or violent actions, it's also about abstaining from harmful thoughts. It is the total and complete absence of violence from one's mind, body, and spirit.
Abstaining from violent and harmful actions is easy when you're comfortable and secure, but freeing yourself from harmful thought patterns presents a mountain that every single one of us is equipped to climb, yet few of us have the courage and confidence to do so.
In understanding just how non-violence can manifest itself in our lives, we must first realize how our daily actions and responses encompass elements of harmfulness. More often than not, this happens against ourselves. Our thoughts contain negative responses like disappointment, resentment, or guilt.
If we don't consistently remove the thoughts of negativity, of self-harm, and of self-criticism, those thoughts begin to grow and multiply. Rather than celebrating the gift of who we are, we start to judge, compare, and criticize ourselves and others. Negative thoughts can slowly become translated into words and actions.
If you are consistently critical of yourself, it is inevitable that you will also be critical of others. If the only thoughts going through your head are negative, there is a minimal chance that you are sending positive energy into the world. Coming from the space of accepting and appreciating the innate beauty, wholeness, and imperfect perfectness in ourselves and people around us will strengthen the roots of Ahimsa in us.
Ahimsa starts with the practice of forgiving someone for something that they've done against you, or forgiving yourself for something you've done. The mind is the most potent tool in our possession. Our thoughts and emotions play such a big role in our overall well-being. Finding your inner peace through Ahimsa will, in turn, allow us to find peace in our interactions with others.
Practice mindful eating.
Allow yourself to receive. You may think that by always giving, you are ensuring non-harm and opening generosity to others.
See through, not with, the eye.
Be kind, for everyone you meet is fighting a hard battle that you may not be aware of.
Cultivate the seeds of positive and loving thoughts.
Care for Mother Earth and our ecosystem.
Resolve conflicts through peaceful measures.
We can understand Ahimsa as maintaining mindful of thoughts. Thoughts naturally move into and out of our minds. The thoughts themselves don't necessarily cause harm. However, holding onto thoughts and letting them repeat again and again in your mind is what eventually turns into actions or words of violence. Start to practice simply observing your thoughts instead of reacting to them. When you allow yourself to acknowledge and observe, you'll find that your thoughts slip from your awareness just as easily as they come in.
Ahimsa is complicated, but it can also be as easy as riding a bike instead of driving a car. Ahimsa is looking in the mirror and not thinking that you look fat in that outfit (and not telling your sister that she looks fat in hers). Ahimsa is as easy as remembering that all beings everywhere have the right to be happy and free. Ahimsa is mindfulness. Ahimsa is an idea that can grow into a reality if we allow it to.
That's where our non-violent thoughts come in. When we think lovingly, these thoughts trigger the release of dopamine in the body. Dopamine is the chemical that makes you feel good and relaxed. Unlike cortisol, dopamine brings strength to the immune system. It can even cure illness. Those who think of themselves as optimists tend to have stronger immune systems and recover faster from illnesses and injuries. Optimists may even live longer than those who think of themselves as pessimists.
The practice of Ahimsa is a work in progress and let us not expect drastic changes over night. It takes time to make new habits and behaviors. Let us take one day at a time and sooner or later, we will see that we are established in Ahimsa. A strong intention and loving patience will make it happen.
Non-violence towards other living beings: This one can be a bit tricky, and definitely uses a great deal of brain power to decipher on a daily basis. The first step towards this one is simply becoming aware; so get out there, read voraciously about the harmful things that are being done to animals and humans (think sweat-shops and child slaves), and then see if you can make small changes to minimize the damage that your life on this planet is causing.
Non-violence towards the planet This is another dangerous minefield filled with more information than you can poke a stick at, but the simplest and most effective way to be kinder to the planet is so mind-blowingly simple – just buy less crap! Who has a cupboard filled with things they never use? A wardrobe filled with clothes they rarely wear? That infamous second drawer in the kitchen filled with all kinds of utensils you never use? If you don't LOVE it, and you don't NEED it (want is not enough), then don't buy it! Simple.
Non-violence in your thoughts: Learning how to not think mean thoughts towards others is one thing you can do to bring non-violence into your life. It's pretty darn hard, but achievable if you can try and remember that everyone just wants to be happy. Much harder than this, is if you're anything like me (and 99.99% of humans on the planet), in which case I can almost guarantee that your violent thoughts are more often than not directed towards yourself. The person in your life that you are the cruelest to, the hardest on, and the least compassionate towards is probably yourself. We tell ourselves that we aren't good enough, aren't smart enough, aren't good looking enough and aren't worthy enough, etc. So here's what you can do: start slowly. Start by telling yourself that you love yourself each morning – maybe into the mirror, oy maybe by giving yourself a big hug at the same time. Write a list of your best qualities, your best features, and read over these daily. Slowly (but surely) these positive thoughts will begin to become second nature, and it will be easier to dismiss your unkind thoughts. Learning how to be non-violent towards yourself in your thoughts is a life-long journey, but one which gives us the largest reward of all – happiness. Practicing Ahimsa towards yourself requires work and time and a whole lot of patience, but I promise you that it's the best change you will ever make in your life!
What's your level of emotional intelligence?
Find out if your emotional intelligence is helping or hindering your growth! .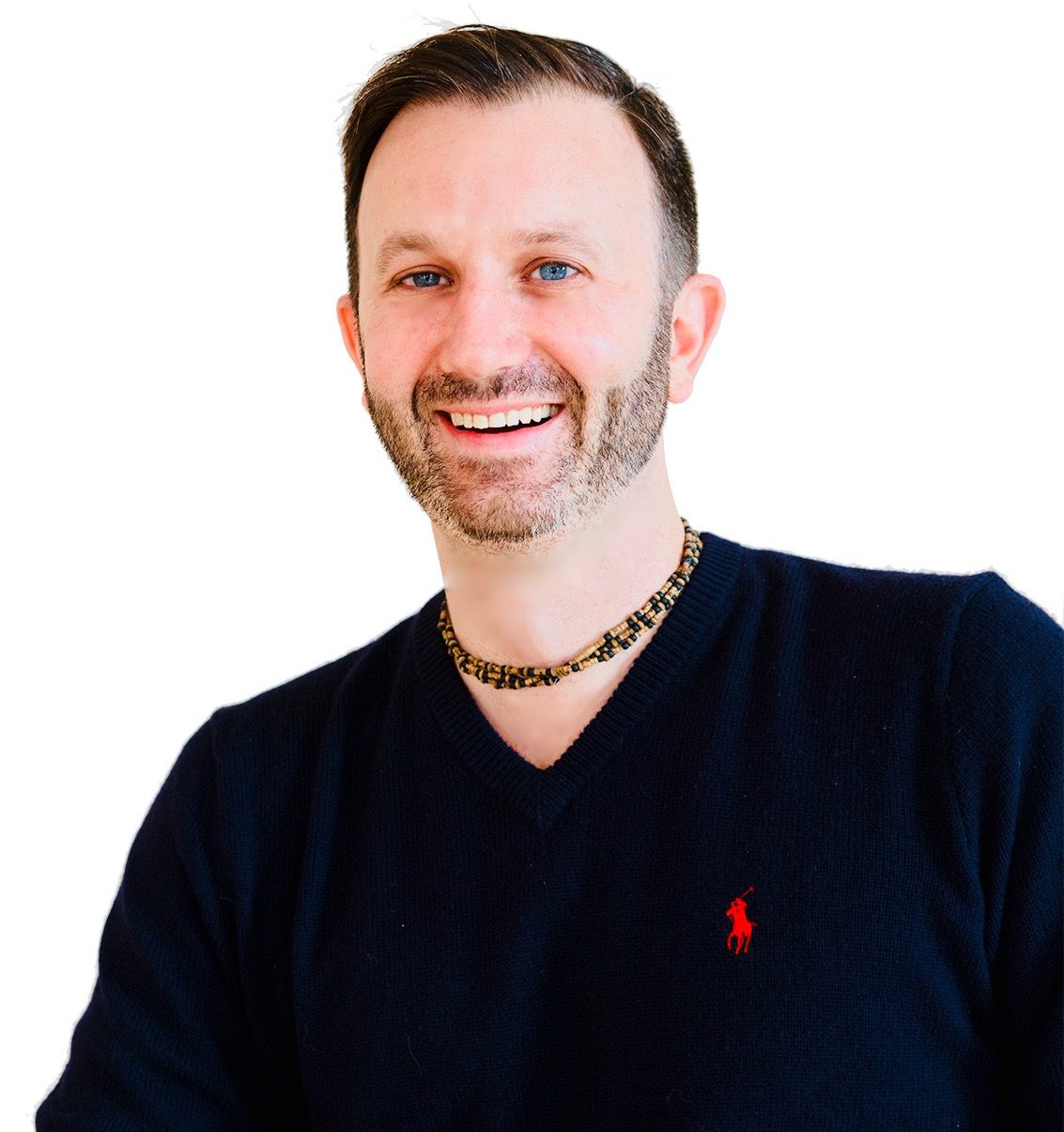 I am a Board Certified Life Coach, a Board Certified Health Coach, and a teacher of Mindfulness Living who helps people unlock their potential and live life on Purpose
Receive, via email, our Action Guides, EBooks, Worksheets, Checklist, and Life Tips we only share with our communtiy
Don't Wait Any Longer. Start Forging Your Own Path Today!
How to Fight Negative Thoughts and Feelings